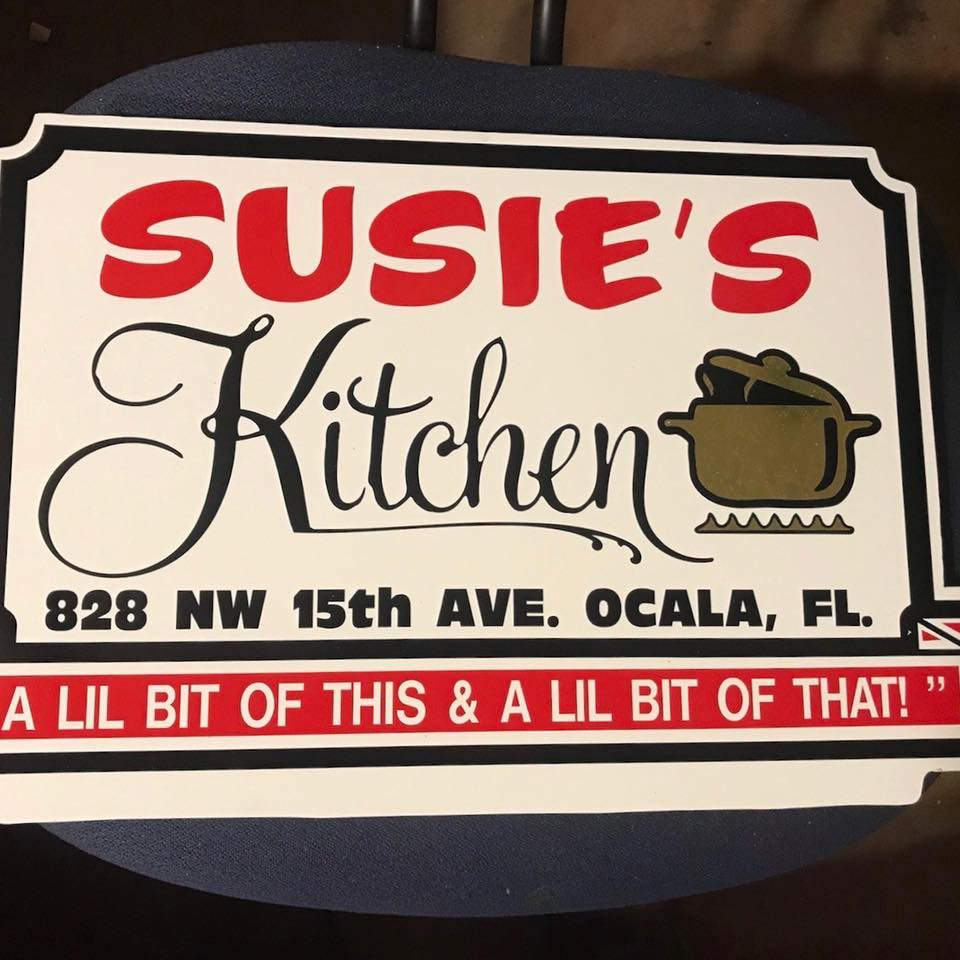 This article was made possible by AGM Roofing and Tree Service.
The Department of Business and Professional Regulation cites violations of Florida's sanitation and safety laws, which are based on the standards of U.S. Food and Drug Administration's Food Code. High Priority violations are those which could contribute directly to a food-borne illness or injury and include items such as cooking, reheating, cooling and hand-washing.
Susie's Kitchen, located at 828 NW 15th Ave, Ocala, was inspected on January 9, 2020.
The results were as follows:
The restaurant did not have any noticeable infractions at the time of inspection.
That means that the establishment met all requirements, did not receive any warnings, and will not need a follow-up inspection at a later date.
The conclusion of the inspection read: No violations were observed.
It should be noted that this inspection was for a newly opened restaurant.