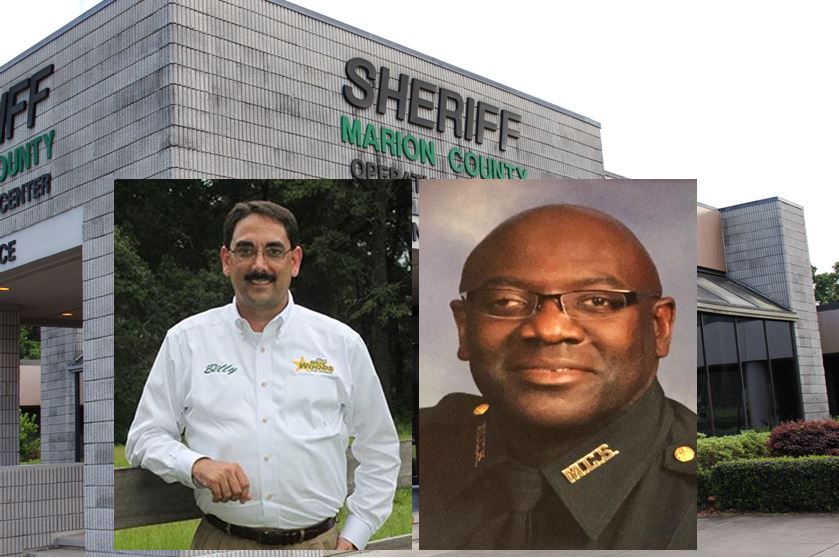 Marion County — Retired MCSO captain Dennis McFatten (D) and 26 year Ocala police veteran Lieutenant Billy Woods (R) will face off for sheriff in the 2016 election.
Earlier this month, Ocala Post asked McFatten and Woods tough questions, which readers wanted to know the answers to.
Even though the questions were important to voters, McFatten chose not to respond.
Woods, however, answered every question.
Now, come November, voters will have to decide who is better qualified to be the next sheriff of Marion County.
Woods, who did not come up in the ranks at the sheriff's office, said, "It is time for an infusion of new ideas, eliminating the internal politics, and supporting the men and women at the Sheriff's Office who are on the front lines serving our community."
Still no word from McFatten.
You can read Woods' answers here.