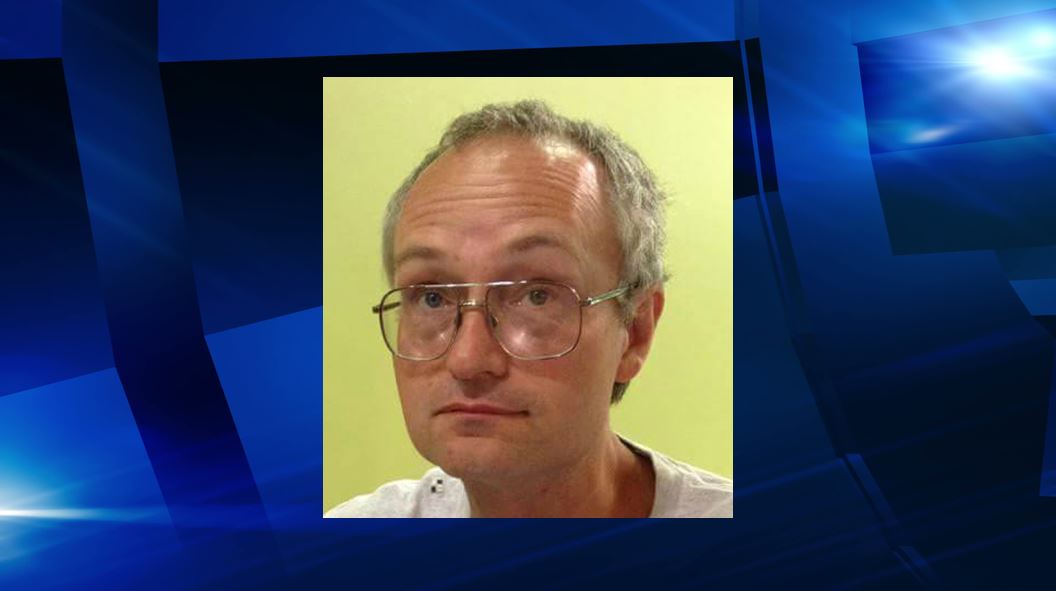 [Last updated om March 3, 2015, at 9:04 p.m.]
Ocala, Florida — A corrections officer who worked for Marion Correctional Institution was arrested Friday, and is being held without bond.
According to Marion County Sheriff's Office detectives, on February 26, a victim had arrived at the sheriff's office and stated she had been sexually assaulted by corrections officer Harold S. Gillum.
The victim stated that Gillum had molested her from ages 11 to 16. She told authorities Gillum had sex with her on multiple occasions and that he also tried to force her to have anal sex.
The victim said the abuse would happen on a daily basis.
A juvenile witness told detectives that he had witnessed an incident one time, but was afraid of Gillum.
Detectives then interviewed a second victim who stated she too was molested by Gillum. She said the abuse happened many times when she was a juvenile.
Gillum's family said they were afraid of him because he was "very violent." They also said that Gillum had threatened suicide in the past.
On February 27, Detective M. Peavy and Deputy R. Felton made contact with Gillum.
At first, Gillum denied any sexual contact with the victims. Eventually, as the interview progressed, he admitted to having sex and other forms of sexual contact multiple times with the victims.
According to reports, on one occasion, Gillum coerced the victim into having sex in return for a trip to Disney.
Gillum was arrested and charged with Sexual Assault and Battery on a Victim under 18 (x3) and Lewd and Lascivious Molestation on a Victim under 12 (x3).
On March 3, Gillum turned in his resignation letter to the Marion Correctional Institution.
Gillum is being held at the Marion County Jail without bond.