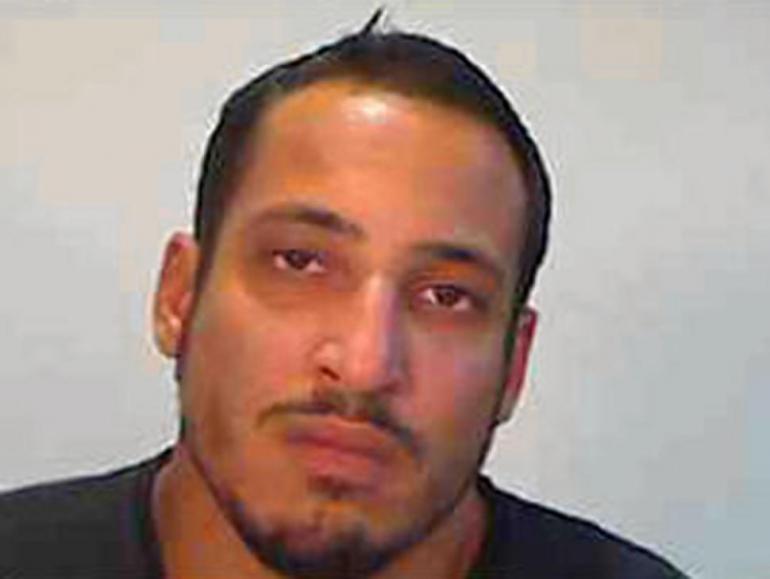 Summerland Key, Florida — Carlos Gascon, 27, of Summerland Key, Florida, was arrested on charges of Aggravated Battery, Aggravated Assault, Domestic Battery by Strangulation, Battery, False Imprisonment, and Animal Cruelty.
Friday morning, Gascon woke up angry and started beating his girlfriend because he had a dream that she cheated on him.
Gascon's girlfriend said he slashed the back of her leg with a knife, poured hot coffee on her, slammed her into a glass table causing it to shatter, threatened to kill her while holding a knife to her throat, and choked her.
She also said he picked up his dog, slammed it to the ground, and began to choke the dog with his foot.
The victim said at approximately 6:45 p.m., after Gascon passed out, she was able to call for help.
She was not able to find her cell phone or house keys and assumed Gascon threw them into the canal in front of her house.
Gascon has been arrested five times in the past four years.
He has been charged with Fraudulent Use of a Credit Card, Forgery, 3rd Degree Grand Theft, and Possession of Another Persons ID Without Consent.
Gascon's total amount of bond reached $23,500 dollars before Friday's arrest.
Gascon is being held on a $265,000 bond and is held at the Monroe County Jail.
—By Michael LaTulipe—