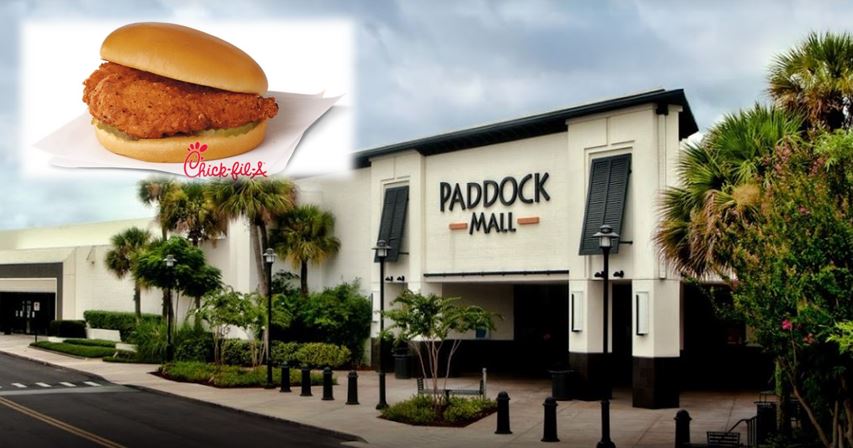 The Paddock Mall plans to reopen Friday, May 8, and Chick-fil-A is offering a free chicken sandwich to teachers and first responders.
Paddock Mall General Manager, Ashley Wheeler-Gerds, said, " On Friday, May 8, from noon to 2 p.m., first responders and Marion County K-12 teachers will receive a complimentary sandwich from Chick-fil-A at Paddock Mall as a special thank you from Paddock Mall."
First responders and teachers must show current employee identification in order to redeem.
The free offer is limited to the first 200 first responders and teachers and only applies to the Paddock Mall location.