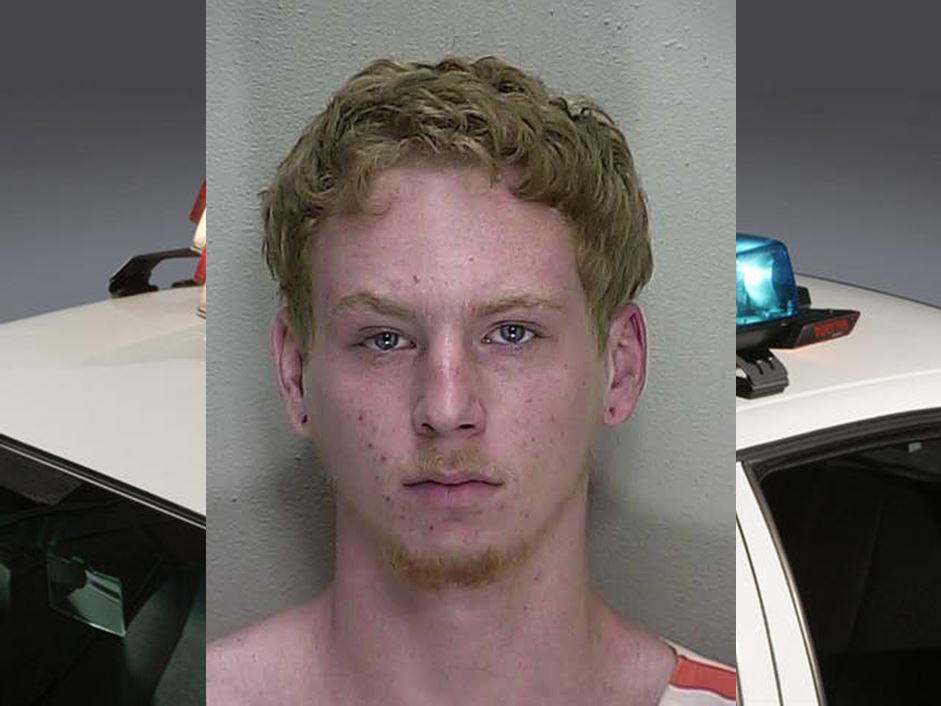 Fort McCoy, Florida — Marion County Sheriff's Deputies arrested a 18-year-old after it was determined he was the suspect in a home burglary last month.
Authorities said that on March 17, 2015, Brandon Algarin, 18, entered a home in the 22-thousand block of Northeast 107th Avenue, through a doggie door.
Once inside, Algarin stole a PS3 gaming system and the game Ni No Kuni.
During the investigation, an anonymous person told deputies that Algarin had just moved into the neighborhood and he was suspected of breaking into other homes. This person provided the suspects full name.
According to reports, investigators ran Algarin's name through a pawn records search and learned that he had sold a PS3 gaming system to the GameStop, located at 4920 East Silver Springs Boulevard, on the same day of the burglary.
On April 15, Algarin was located.
Algarin told investigators that his friend had given him the PS3 to sell. However, that friend denied knowing anything about the PS3.
The transaction ticket from GameStop contained Algarin's thumbprint, name, driver's license number, and signature.
GameStop surveillance video also confirmed that Algarin was the person that sold the PS3.
Algarin was arrested and charged with Burglary of a Dwelling, Grand Theft, and Dealing in Stolen Property.
He is currently being held on $12,000 bond.