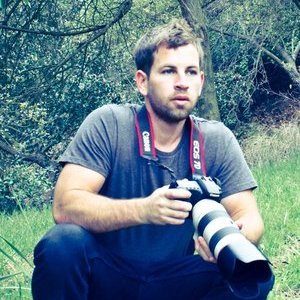 When Bryson Lovett, an avid bird watcher invented the Bird Photo Booth, he had no idea how fascinated people would become with it.
Lovett wanted to create something that would enable bird lovers to have a great time and get in the action, so to speak. Well, he did just that.
The high tech Bird Photo Booth allows a person to get up close and personal without scaring away that perfect photo opportunity. The Bird Photo Booth also allows photographers to watch birds in real time.
One of the features that many nature lovers think is incredible is the fact that it can be used with the GoPro insert or an iPhone, and can be watched remotely, in real time, using AirBeam. AirBeam is an iOS app. that turns your camera equipped iDevices into a flexible remote monitoring system. It streams live video and audio from the cameras and microphones of any number of iPhones, iPods or iPads. You can watch nature live streams on any other internet connected device, by entering the custom URL into the Web browser and even on multiple screens simultaneously. It also features motion and audio detection to detect when a bird lands and alerts you that birds have arrived at Bird Photo Booth.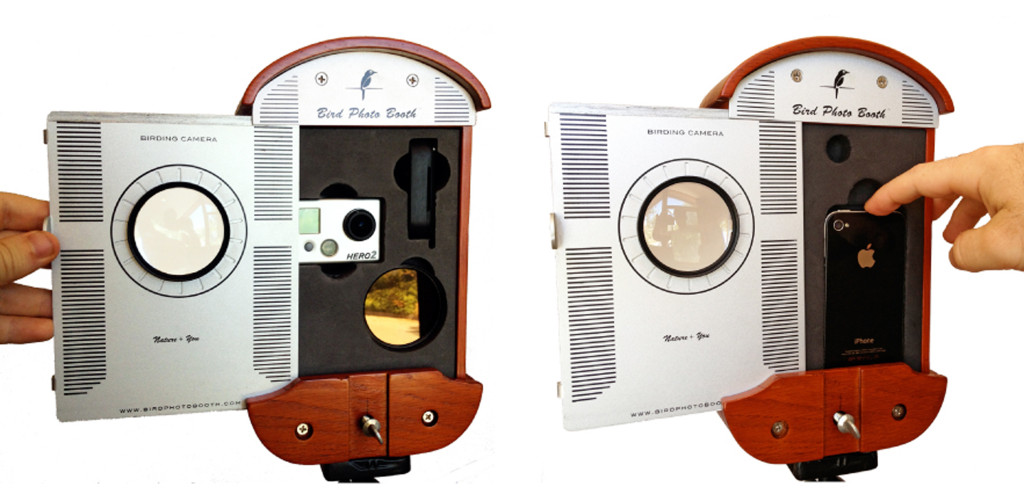 Lovett says the Bird Photo Booth is a more affordable way of recording, and photographing birds. He says his professional Canon DSLR set up cost him over $4,000; that price tag was just one more incentive for his invention.
Lovett plans to make the Bird Photo Booth compatible with Android systems in the near future.
For now iPhone fanatics can have all the fun. Although those who do not have an iPhone can still enjoy spectacular bird watching, recording, and photography by using the GoPro insert.
Those who have used the Bird Photo Booth say, for any person that is passionate about nature, the Bird Photo Booth is a must have tech gadget.
For information on this fascinating tech gadget visit Bird Photo Booth.