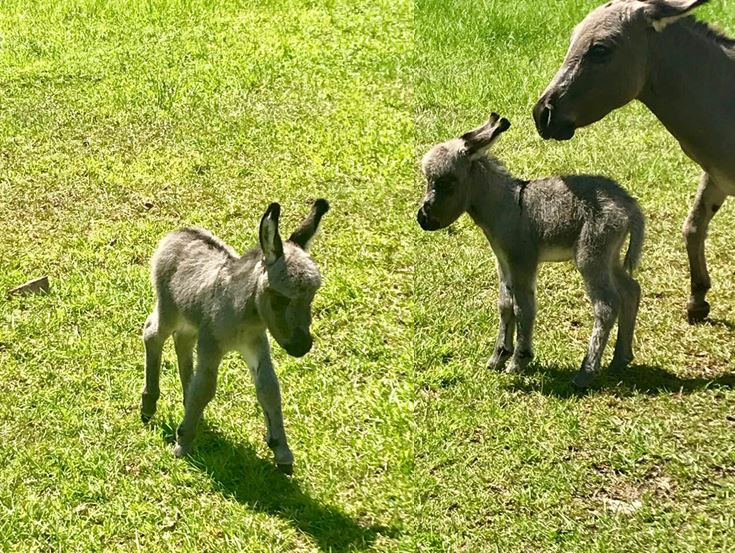 Mrs. Amyotte, a resident of Ocala, said that on August 25, under the darkness of night, someone stole her family's baby miniature donkey from her yard.
"The baby is only two days old and needs its mother," said Mrs. Amyotte.
The donkey was stolen from the area of Southwest 80th and 16th Street, Ocala.
The family is offering a $2,000 reward for the safe return of their baby.
The family said they are afraid the baby donkey will die if it's not properly cared for.
If you have any information about this theft, please contact Mrs. Amyotte at lenciu1@hotmail. You can remain anonymous.
The family respectfully requests that you only email if you have information about the whereabouts of their baby donkey.