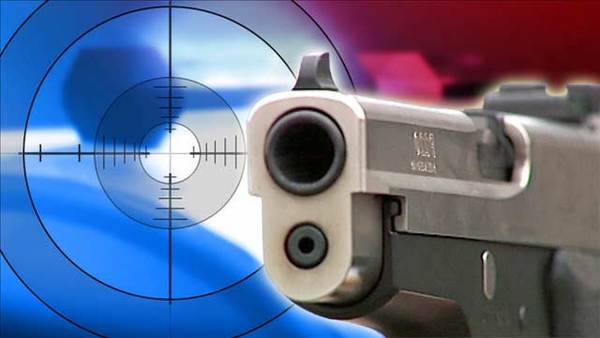 The Marion County Sheriff's Office is warning about an armed black male on the run near the 9400 block of Baseline Road.
Deputies responded to Gulf Park subdivision while waiting for the Florida Highway Patrol to respond to an accident.
Article continued below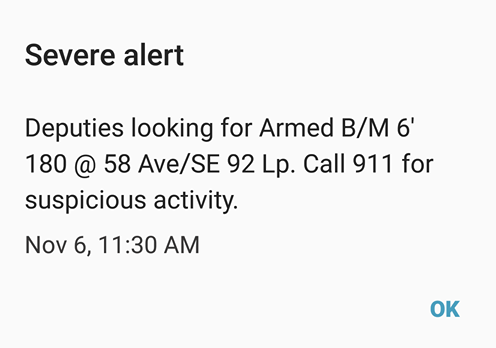 When deputies arrived, one of the occupants of a vehicle was armed with a gun and fled on foot.
K-9 units and Air One are searching for the suspect.
Citizens are being asked to avoid the area and stay indoors at this time.
UPDATE
The suspect has been located.
A source told Ocala Post that the suspect was transported to a local hospital with a gunshot wound which was possibly self-inflicted. Ocala Post has not been able to confirm this information at this time.
The investigation is ongoing. Stay tuned for further details.