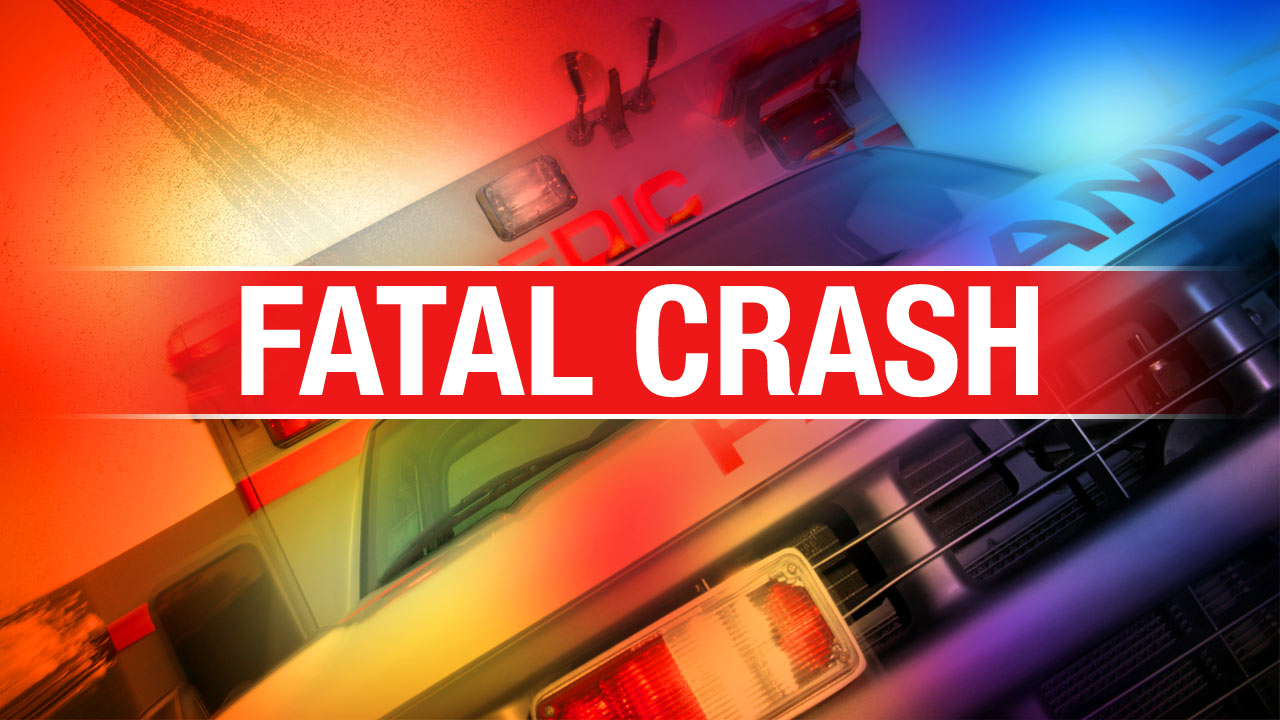 A 56-year-old Dunnellon woman has died from her injuries following a two-vehicle crash Friday.
The crash occurred on State Road 40 and Southwest 140th Avenue.
Florida Highway Patrol troopers say, Joseph Randall Payne, 22, was driving a 1999 Nissan Altima east on State Road 40, when for unknown reasons he veered into oncoming traffic.
Vicki Kay Belcher, 56, who was driving a 2017 Toyota 86, was traveling west on State Road 40.
According to reports, the Altima crossed over the center lane and slammed into the front end of the Toyota.
Belcher was transported to Ocala Regional Medical Center where she later died from her injuries.
Payne is listed in serious condition.
Both drivers were wearing their seatbelt.
Charges are pending the outcome of the investigation.