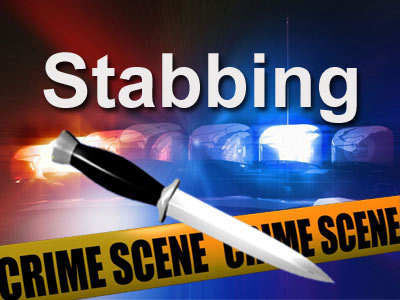 Ocala, Florida — On June 27, 2014, shortly after 10 p.m., a 911 call came in from an individual whom stated that he had stabbed two intruders.
The caller stated that two men had forced their way into his home and attacked him, so he stabbed both of them. He said after he stabbed the two men they fled the scene in a white SUV.
Marion County Sheriff's Deputies along with Marion County Fire Rescue responded to the scene, however after the caller refused medical treatment MCFR returned to their station.
At approximately 10:45 p.m., Marion County Fire Rescue's East Forest Station received a knock at the door; when they answered, they found two individuals that had been stabbed.
According to unnamed sources, the two individuals stabbed are father and son. They were transported to Ocala Regional Medical Center with non-life threatening injuries.
Early reports indicate that the father and son were rushed into surgery upon arrival at ORMC. Due to HIPPA regulations, ORMC would not comment on their conditions.
The stabbing occurred on NE 172 Avenue, Silver Springs.
Due to conflicting statements, names have not been released at this time.
The investigation is ongoing.
Check back for future updates.
[Updated on June 28, 2014 at 9:11 a.m.]
On June 30, 2014, the article was updated here.