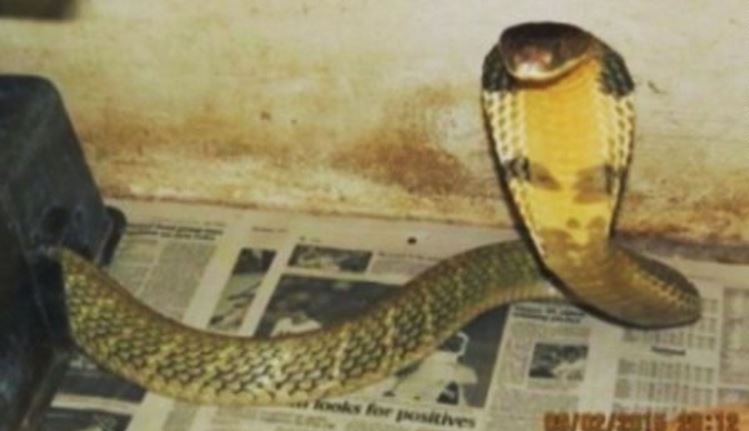 Orlando, Florida — Currently, 10 people are searching a property East of Lake Apopka/North of 50/South of 441, where a king cobra went missing.
The cobra is approximately 8 feet long. It was reported missing by its owner, Mike Kennedy, who has a permit to be in possession of exotic the snake.
According to officials, a series of storms caused a tree limb to fall on Kennedy's house, where the snake's cage was located. Area flooding then allowed the snake to escape its cage.
Article continued below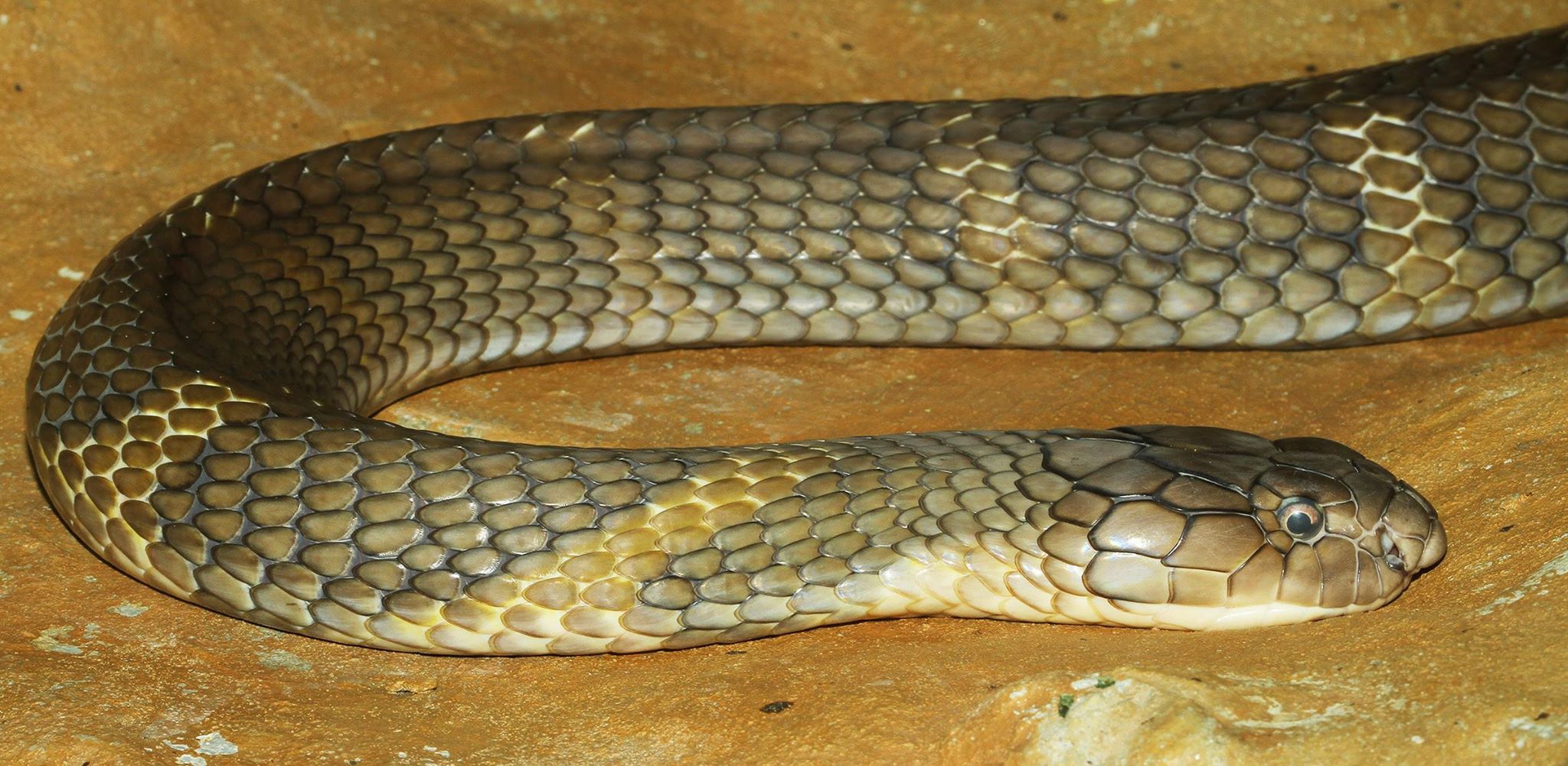 Civilians who are not trained in handling venomous snakes are warned not to approach it if you see it.
This species is the world's longest venomous snake, with a length up to 18.5 to 18.8 ft. The king cobra is considered to be a dangerous snake and has a fearsome reputation and striking range. However, it usually only engages humans if it's provoked.
This snake may deliver multiple bites in a single attack, but adults are known to bite and hold on. Officials said that technically, the venom from a single bite is strong enough to kill up to 20 people, or one elephant.
A good defence against a cobra for anyone who accidentally encounters this snake is to slowly remove a shirt or hat and toss it to the ground while backing away.
All civilians and Florida Fish and Wildlife Conservation Commission staff who are on-site at the 10-acre property are experienced snake handlers.
FWC has positioned officers at the perimeter of the property, and are prepared to respond to any sightings in the neighborhood.  Additionally, a biologist is on the way to the area to prepare a capture plan.
In addition to the property, officers are also patrolling a nearby elementary school as a precaution.
In a voice message to parents, Clarcona Elementary School Principal Robert Strenth said, "We are moving all outside activities, including P.E. and recess, inside. And we will be relocating our portable classrooms into the main building."
FWC said that all hands are on deck as they continue to search for the escaped king cobra in the Orlando area.
The cobra was reported missing on September 2. For some, the good news is that the king cobra eats other snakes.
Report any cobra sightings to our Wildlife Alert Hotline at 888-404-FWCC.