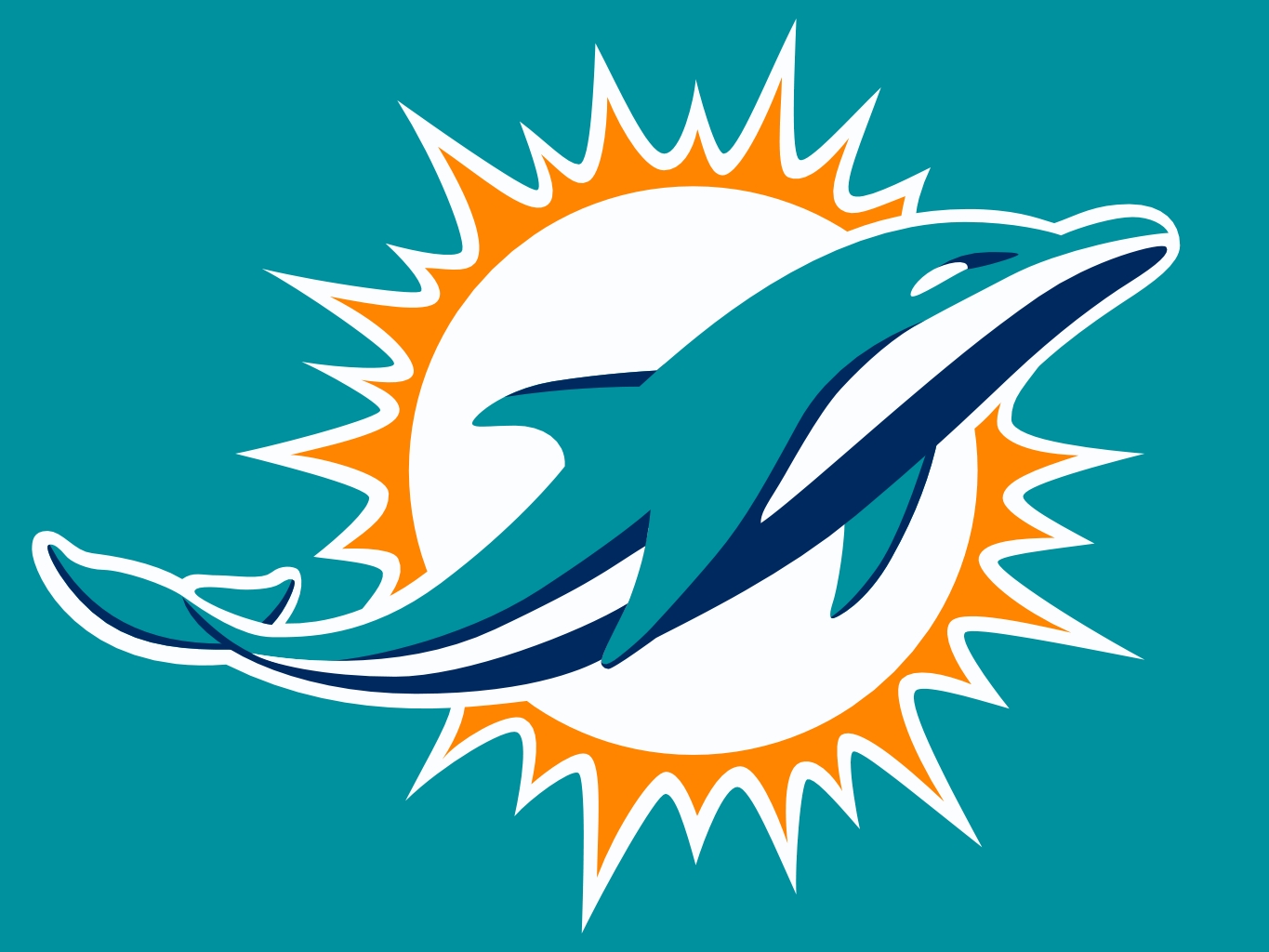 The Miami Dolphins finished the 2013 season at an even 8-8. Outside of Mike Pouncey, the Dolphins struggle in the offensive line department which is why they used the 19th overall selection in the draft on Ja'Wuan James.
Quarterback Ryan Tannehill put up some impressive stats but still finished the year with a quarterback rating of 45.8. Tannehill did pass for 3,913 yards and threw 24 touchdowns in his 2013 campaign, yet the Dolphins only ranked 20th in passing yards per game. The Dolphins drafted three targets for Tannehill to hopefully help the young quarterback in his third year in the league.
Passing was not the only area the Dolphins struggled in as they only averaged 90 rushing yards a game, which ranked 26th in the league. The difference this year is that running the ball should be no problem with newly acquired running back Knowshon Moreno.
The Dolphins ranked 24th in rushing yards allowed per game, but they will only improve in their run stopping game as Dion Jordan enters his second year in the league.
The Dolphins secondary was better than their front seven as they ranked 16th in passing yards per game. Dolphin's fans have a lot to be excited about as Miami signed 2008 Pro Bowl cornerback Cortland Finnegan and opposite of Finnegan this year will be 2013 Pro Bowl cornerback Brent Grimes. This should make for one of the league's top cornerback duos this year.
If Tannehill and Mike Wallace can finally get some chemistry between the two of them then the Dolphins will truly be a threat on all cylinders of the ball this year.
Expect the Dolphins to finish out the year with a record of 9-7.
—By Brandon Wilson—