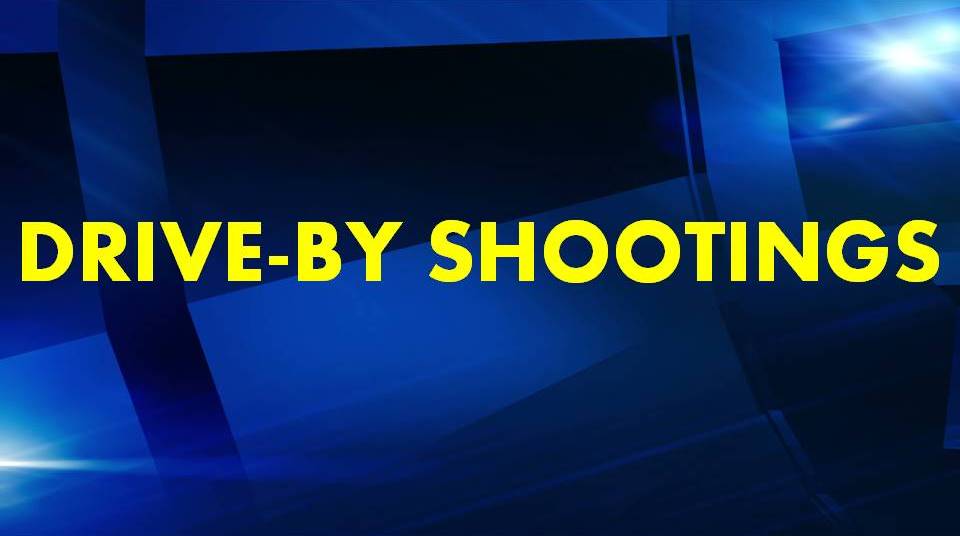 Ocala, Florida — In recent weeks, Ocala has experienced a surge in shootings that have been linked to drugs.
According to the Ocala Police Department, there were two drive-by shootings earlier this morning.
One incident occurred in the 900 block of Southwest Fort King Street and the other at Sutton Place Apartments, located at 520 NE 23rd Circle, Ocala.
Several shots were fired in the Fort King area. Bullets hit a house and a parked vehicle.
In the Sutton Place Apartments incident, a black Mercedes was identified after witnesses told police that someone from the car fired one shot. The suspect(s) then drove into a dumpster as they were fleeing the scene.
The Mercedes was seized by police after they found it parked at Parkside Apartments.
No one was injured in either shooting.
If anyone has information about this incident, you are asked to contact the Ocala Police Department by calling 352-369-7000; by contacting Crime Stoppers of Marion County at 352-368-STOP(7867), www.ocalacrimestoppers.com; or by texting tips to 274637 using keyword 368STOP. Anonymous tips can also be submitted through the OPD mobile app, MYPD, which can be downloaded on Apple and Android devices.