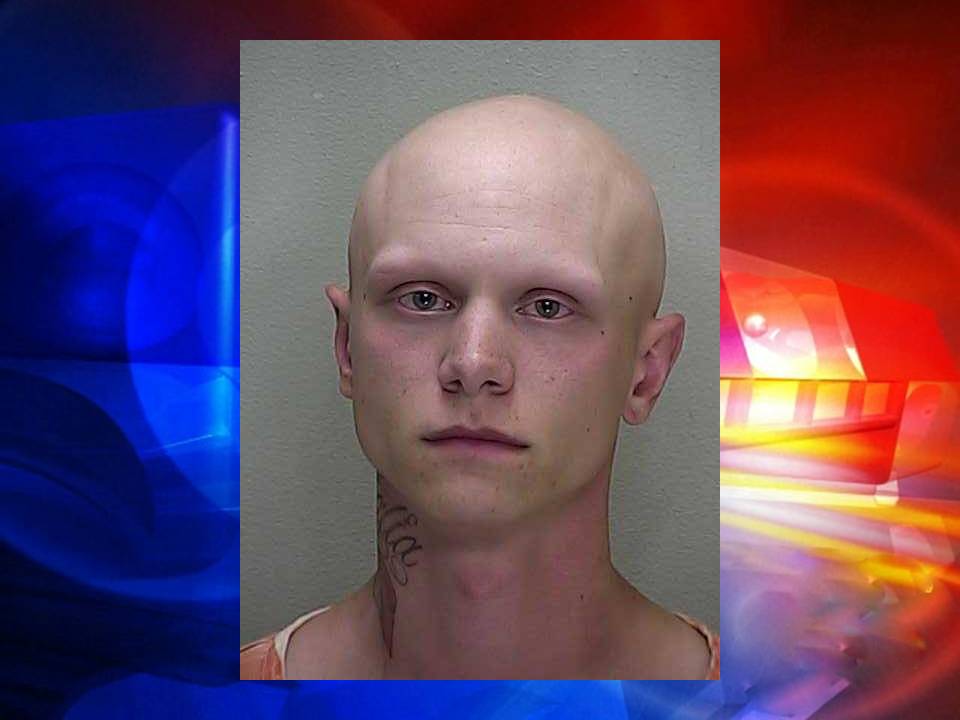 A pregnant woman is recovering from her injuries after her boyfriend physically attacked her during an argument.
An Ocala Police Department police officer responded to Burger 21 after receiving a call about a domestic battery.
The victim told police that she had just ran away her boyfriend, Joshua Fidalgo, 25, after living with him for two months.
According to reports, during the two months the victim became pregnant and had just found out about the pregnancy.
The victim told police that she and Fidalgo were involved in an argument when he became enraged and attacked her.
The victim said that Fidalgo punched her in the face several times with a closed fist. Fidalgo also continually punched her on the back and stomach before attempting to strangle the victim to death.
The victim said she almost blacked out while her boyfriend was choking her.
According to reports, the victim was able to break free before losing consciousness and ran for help.
Fidalgo told police that he knew his girlfriend was pregnant, but denied attacking her.
Fidalgo stated that his girlfriend got the black eye and marks on her body "because she fell".
He was arrested on March 16 and charged with Aggravated Battery on a Pregnant Female and Battery by Strangulation.
Fidalgo is being held on a $10,000 bond.
The victim and her unborn child are expected to make a full recovery.
Please follow and like us: