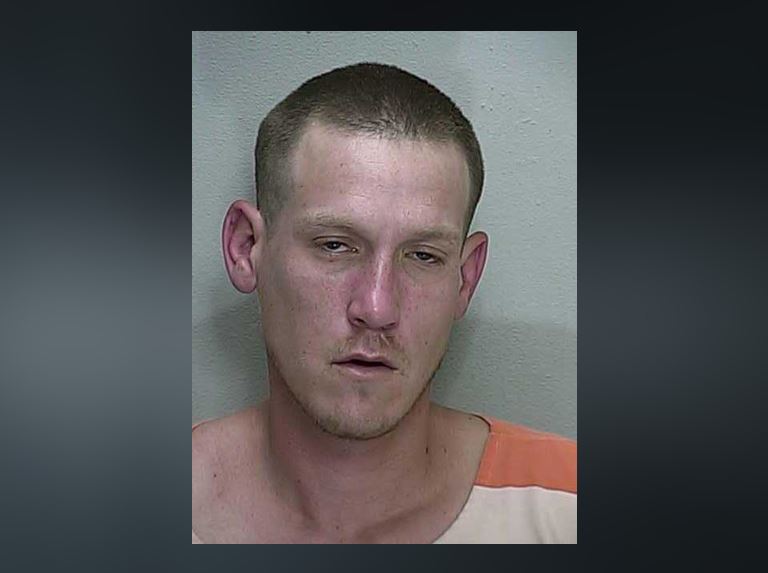 Ocala, Florida — An Ocala man was arrested after Ocala Dental Lab reported that approximately $5,000 in gold had been stolen from the business.
The business owner, Robert Markham, stated that the lab uses the gold for various types of dental work.
Markham told Ocala police that he suspected Johnathan Jesse Peterson, 31, was the person who had stolen the gold. He said Peterson had been hanging around the business quite frequently over the past several months.
Markham said one of his employees, Samantha Gugino, who has worked for the business for 15 years, stopped coming to work after it was discovered that the gold had been stolen.
Peterson is Gugino's boyfriend.
Investigators conducted a pawn data base search and discovered that between June 3, 2016, and December 22, 2016, Peterson, had sold numerous pieces of gold to various pawn shops across Marion County. The additional gold was valued at $2,000.
Investigators also learned that Gugino and Peterson had recently been evicted from their place of residence due to narcotics use.
On February 23, a warrant was issued for Peterson's arrest.
He was taken into custody on March 20.
He was charged with Possession of Drug Paraphernalia, Dealing in Stolen Property (x10), and Fraud-Providing False Ownership Information to a Pawn Broker (x9).
According to the warrant, Peterson is being held at the Marion County Jail on a $68,000 bond.
No charges have been filed against Gugino at this time.