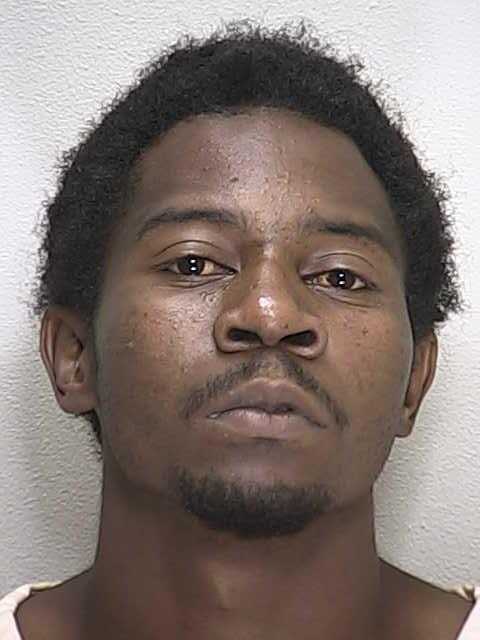 Ocala, Florida — The United Drug Enforcement Strike Team (UDEST) recently conducted a "Prostitution/John Reverse" Operation for the sole purpose identifying any person attempting to solicit prostitution.
During the operation, an undercover officer/deputy was approached by a male, later identified as Thomas Roberts, 21, in the 2300 block of South Pine Avenue, Ocala, Florida.
Roberts and the undercover officer/deputy engaged in a conversation in which Roberts agreed to pay $25.00 for "p***y action."
The undercover officer/deputy then directed Roberts to a pre-determined location where [he] was placed under arrest.
Roberts immediately admitted to being in possession of marijuana while being arrested.
During an interview, Roberts stated that he had passed the undercover officer several times before finally approaching her.
Roberts stated that he wanted to make sure that she was a "whore" because he has friends that are looking for "whores."
It is unclear if Roberts was looking to recruit as a "pimp."
Roberts was transported to the Marion County Jail and booked on charges of Solicit for Prostitution and Possession of Marijuana.
He was released on $1000 bond.