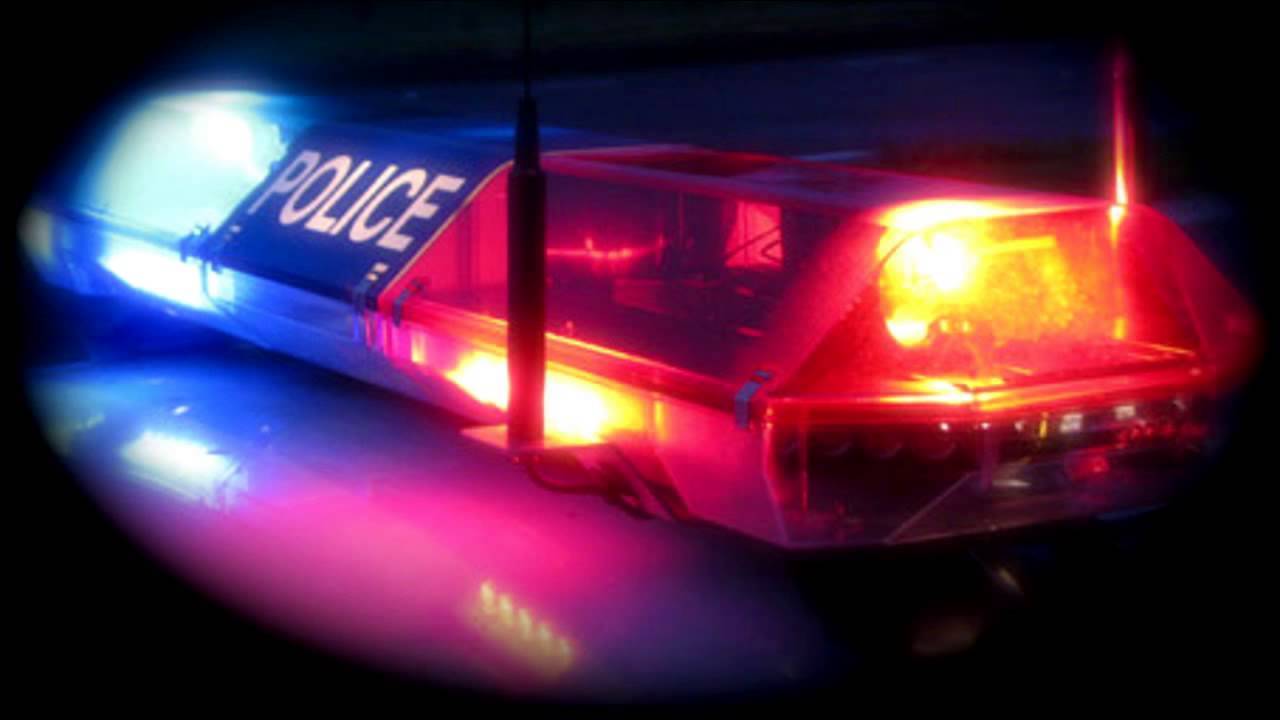 Ocala, Florida — Ocala police are searching for two black females who brutally attacked at least three women near the downtown square on Friday, March 25, 2016. One of the victims was robbed during the attack.
When police arrived on the scene they saw a white female (victim one) lying in the southbound lane of Southwest 1st Avenue, unconscious.
A second victim told police that she and her friends, including victim one, had just left a bachelorette party and were about to enter their vehicle when they were attacked by two black females.
According to reports, a silver Audi that was headed northbound on Southwest 1st Avenue, pulled up and two unknown black females jumped out of the car. One of them then attacked victim one. The victim was repeatedly punched until she fell to the ground. The other black female then stood over the victim and continually kicked her until she was unconscious.
A third victim said she was knocked to the ground, at which time her knee slammed into the pavement. The black female who attacked her then stole her cell phone and wallet. The wallet was later recovered from behind Brother's Keepers, but all of the victim's cash had been stolen. The amount of cash was not disclosed.
Investigators said that a witness, who was not identified, recorded a portion of the attack with his cell phone. OPD investigators are currently analyzing that video to see if they can identify any of the suspects.
According to reports, the victims did not know their attackers.
Victim one was transported to a local hospital where she was treated for her injuries. Authorities said she sustained multiple bruises to both sides of her face, around her eyes, and had multiple scrapes and bruises on her arms and back.
Once the victim regained consciousness, due to the beating, she could not remember what had happened to her.
If you have any information about the aforementioned case, call the Ocala Police Department at 352-369-7000, Crime Stoppers at 368-STOP, text 274637 using keyword 368-STOP, or visit www.ocalacrimestoppers.com. Anonymity is guaranteed.