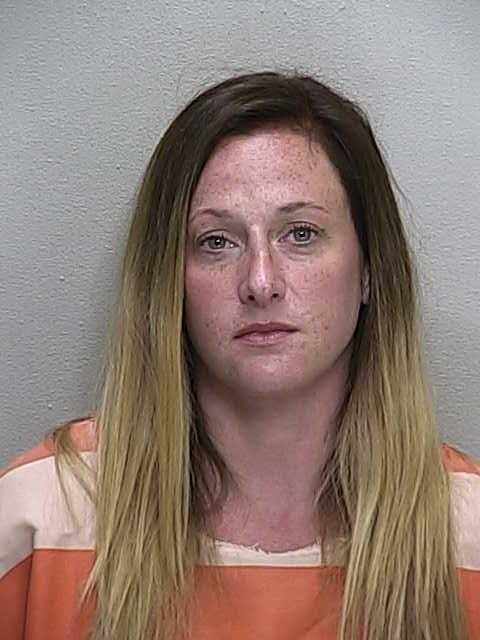 Ocala, Florida — A woman is serving weekend jail sentences following an investigation that linked her to multiple forged prescriptions.
The Ocala Police Department and the Marion County Sheriff's Office worked together on the investigation, which was initiated in November.
According to investigators, Cristin Lowrey, 31, was utilizing Dr. James Rogers' DEA number to call in prescriptions using the names and date-of-birth of other people.
Majority of the prescriptions were called into the Publix, located at 10135 Southeast Highway 441.
According to reports, Lowrey called in prescriptions for Tramadol and Norco (acetaminophen and hydrocodone) on more than one occasion. She alternated the quantity of each prescription between 60 or 90 pills. At least 14 prescriptions were called in.
Video surveillance obtained from Publix showed Lowrey picking up the prescriptions.
Lowrey was charged with 12 counts of Forgery-Obtained Controlled Substance by Fraud.
Her next drug court appearance is scheduled for April 2, 2015, which is a condition of her sentencing.
At this time, it is unclear how Lowrey obtained the personal information she used to call in the prescriptions.