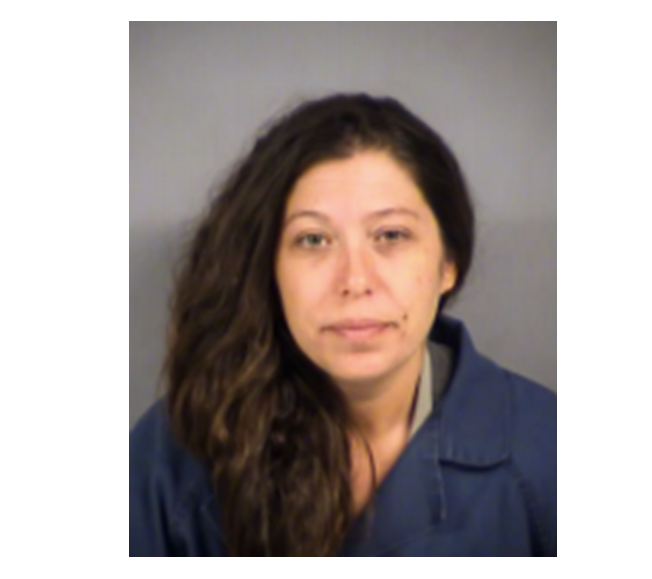 The Lowndes County Sheriffs Office in Georgia has arrested a female suspect who was wanted for questioning in a Marion Oaks shooting that left a 50-year-old man dead.
The victim, Christopher Hallet, was shot to death at his home in the 16000 block of Southwest 34th Court Road.
Hallet was shot in the back multiple times.
The 33-year-old suspect has been identified as Neely Petrie-Blanchard. Her last known address was listed in Pensacola, Florida.
The investigation is ongoing.