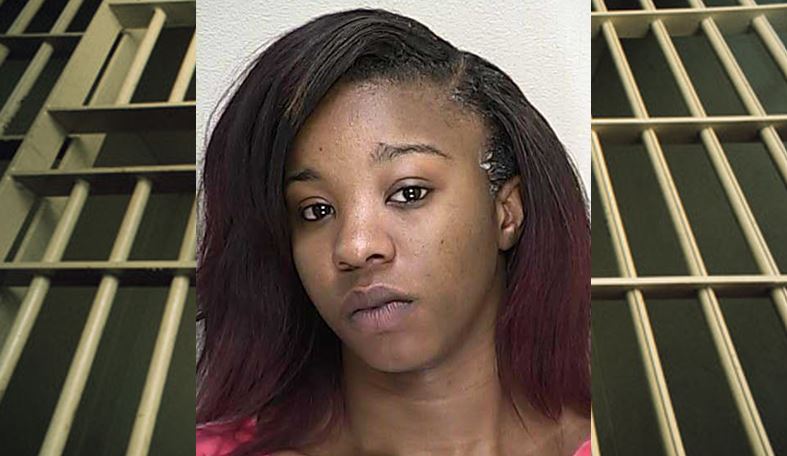 [Last updated on December 2, 2016, at 8 a.m.]
Ocala, Florida — A woman will spend the next four years of her life in prison for her involvement in a July attempted armed robbery of a fireworks tent .
On July 4, Quinnesha Roberts, 20, and Anquan Rashard Everett, 14, attempted to rob the fireworks stand in the 7100 block of Maricamp Road.
During the armed robbery, Everett shot the security guard in the shoulder. Both of the suspects fled, but returned moments later to "finish the job" and shot the guard again — this time in the left leg.
Deputies were able to locate the suspects the same night.
During the investigation, deputies learned that the gun Everett used had been stolen from Roberts' grandmother.
Everett's mother, who is also a felon, told her son not to cooperate with investigators. Roberts also refused to cooperate with the investigation.
Both suspects were arrested and charged with one count each of Attempted Felony Murder and Attempted Robbery with a Firearm.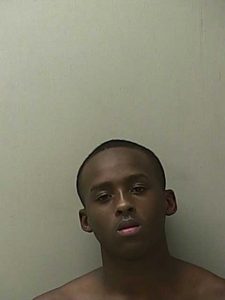 Everett was also arrested in April for Felony Possession of a Firearm.
On November 29, Roberts plead guilty to one count of Attempted Felony Murder with a Firearm and one count of Attempted Armed Robbery.
Judge Jonathan Daniel Ohlman sentenced Roberts to four years in prison on each count. She will serve that sentence concurrently, not consecutively. Therefore, she will only serve four years in prison instead of eight.
Once Roberts is released, she will be placed on felony probation for two years. During that time, she will also be required to wear an ankle monitor and complete 120 hours of community service.
She is being held at the Marion County Jail while waiting to be released into the custody of the Florida Department of Corrections.
According to the State Attorney's Office, Everett has a status hearing slated for January 5, 2017.
The security guard recovered from his injuries.