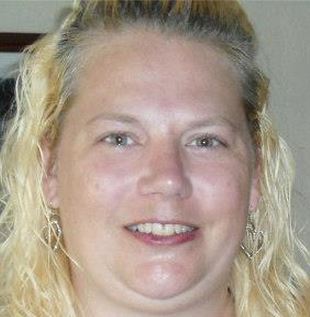 Ocala, Florida — A woman died Wednesday after she ran a stop sign, crossed a busy road, and slammed into a concrete utility pole.
Florida Highway Patrol troopers say Jill Ruiz, 42, was traveling eastbound on southwest 30th Street at a high rate of speed when she failed to stop at a stop sign.
Troopers said as she sped through the intersection she drove across Southwest 38 Avenue and onto the east grassy shoulder.
The front of her 2012 four-door Kia Forte then slammed into a large concrete utility pole.
According to reports, the Kia rotated clockwise off the pole and came to rest on top of the I-75 perimeter fence, facing west.
Troopers said Ruiz was not wearing her seat belt.
Ruiz was pronounced dead at the scene by Marion County Fire Rescue.