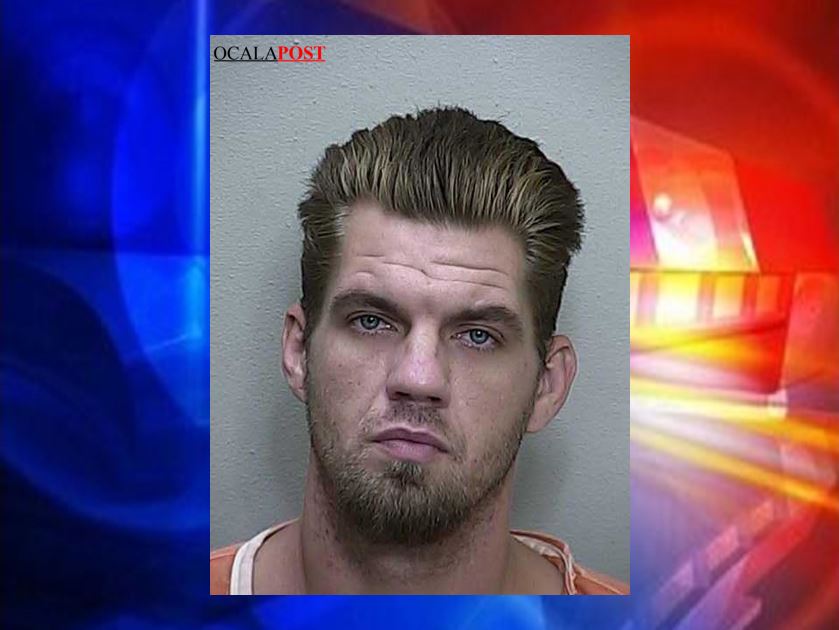 Ocala, Florida — A man was arrested before day-break Monday after police learned he had kidnapped woman.
Ocala police said they responded to a local hospital in reference to a sexual battery.
During the investigation, investigators learned that Robert Lee-Terrell Hicks, 33, had kidnapped the woman from West Marion Hospital, located at 4600 Southwest 46th Court.
After kidnapping the woman, Hicks forced her into a wooded area where he beat, raped, and robbed her.
According to a press release, Hicks fled the area in a 1996 white Jeep Cherokee, which had been reported stolen.
Detectives and officers worked throughout the night to locate Hicks.
At approximately 2 a.m., Hicks was found and arrested.
Hicks and charged him with Sexual Battery, Kidnapping, and Robbery.
Hicks is being held at the Marion County Jail in lieu  of a $35,000 bond.