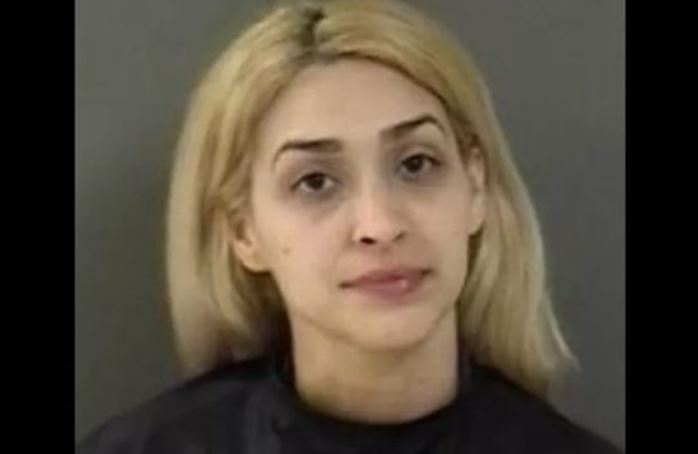 Vero Beach — A man was transported to Indian River Medical Center Thursday after a woman cut his face with a kitchen knife.
According to the arrest affidavit,  Katherine Nieves-Tavarez, 27, cut the man's face because he turned down several requests to have sex with her.
When police arrived at the scene, the man stated, "She hit me with a knife…I can't see."
Nieves-Tavarez, who was intoxicated, told the man multiple times that she wanted to "f**k [him]," but he refused.
After being turned down numerous times, she became enraged, grabbed a knife, and cut the man's face more than once.
Nieves-Tavarez was charged with Aggravated Battery with a Deadly Weapon. She is being held on a $15,000 bond.