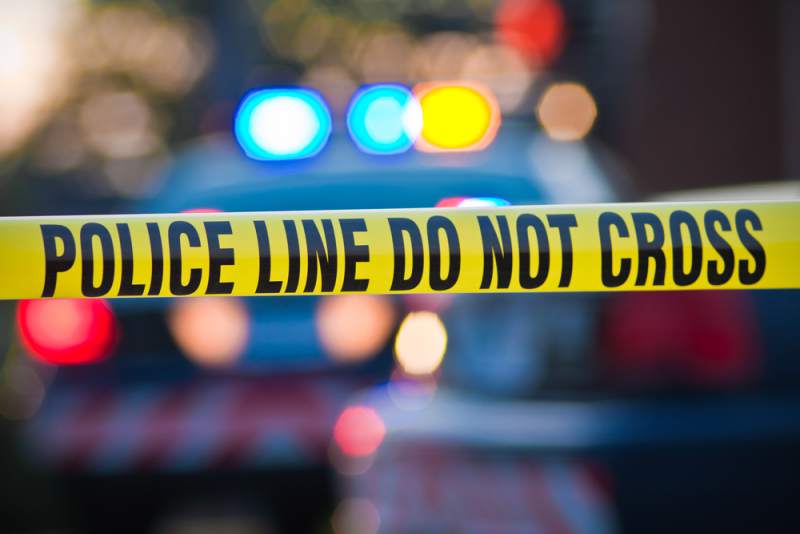 Deltona, Florida — A woman who was buried in the back yard of her Volusia County residence has been positively identified as 75-year-old Gail Caulfield. The identification was confirmed Friday, May 19.
On May 12, an autopsy confirmed that the woman had died from a gunshot wound.
According to the Volusia County Sheriff's Office, on the evening of May 10, dispatchers received a call from a concerned relative asking deputies to check on the welfare of an elderly Deltona couple.
The relative stated that a "disturbing package" had been received in the mail, which had been sent by Laurence Caulfield, 75.
The package contained a letter from Caulfield stating that his wife had been diagnosed with Alzheimer's Disease, and that he was struggling to cope, both physically and emotionally.
"He also has guns in the house, and I'm concerned," the caller told the Sheriff's Office call-taker. "The way it's been written is a concern…a strong concern."
According to reports, deputies were dispatched to the residence on Canterbury Street at approximately 9:15 p.m., shortly after the call came in.
When deputies arrived, they spoke to Caulfield, who confirmed that his wife had been diagnosed with Alzheimer's.
Caulfield stated that he had moved his wife to Kansas City to live with friends of the family. Caulfield told deputies that he did not have any contact information for his wife but that, his daughter in New Jersey had all of the information. However, when deputies spoke to the daughter, she said she did not know anything about her mother moving to Kansas City.
When the daughter made contact with her father he said that his wife was asleep in the house.
Deputies said they became greatly concerned and began pounding on the door, but no one answered.
A short time later, deputies heard a gunshot coming from the rear of the house. When deputies ran to the backyard, they found Caulfield on the ground with a gun by his side.
Deputies then entered the residence to search for Caulfield's wife, but could not locate her. Instead, they found a note that explained she had shot his wife and buried her body in the backyard.