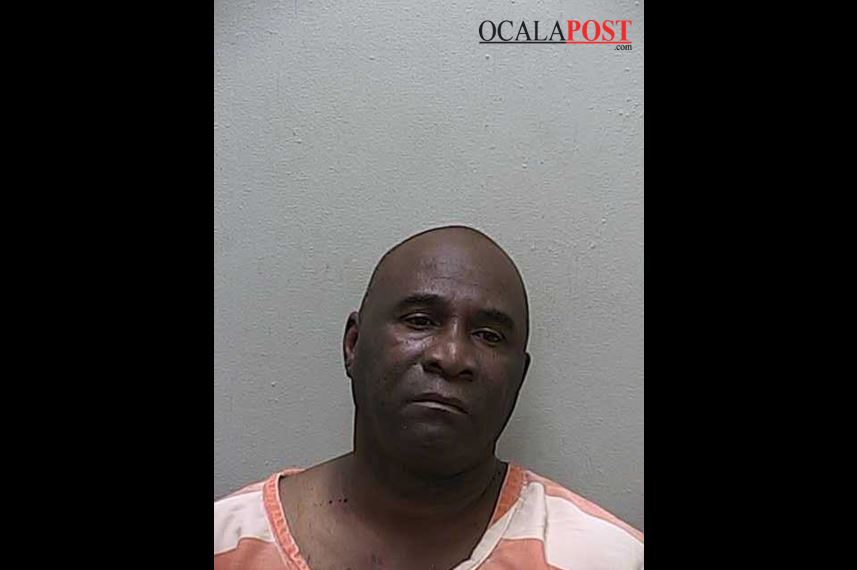 Ocala — A 57-year-old man remained behind bars Thursday after he was arrested and charged with Domestic Battery, Aggravated Assault with a Deadly Weapon, and Tampering with a Victim.
According to Ocala police, Edward Butler was angry because his fiancé told him that she wanted to break off the engagement.
The victim stated that after she told Butler that she wanted to end the relationship, he went into a back bedroom of their residence and came out with a silver handgun.
Police said that Butler put the gun to the woman's head and told her that he would kill her if she "called off" the engagement.
The victim said she told Butler that it was "still over", at which time he punched her on the left side of her face with a closed fist.
Butler then fled the residence.
Upon learning that a warrant had been issued for his arrest, Butler made contact with the victim. He told her that if she did not drop the charges he would kill her.
According to reports, the victim told Butler that if he drove her to the Ocala Police Department she would drop the charges.
The victim stated that Butler agreed, but before leaving the house, he placed his gun in a safe and then put it in the bottom of a clothes hamper. Butler kept the key to the safe on his person.
Once the two arrived at OPD, the victim told officers about the safe.
When police spoke with Butler, he denied striking the victim. He also told the officers that he did not own a gun.
However, when police told Butler that they were aware of the silver gun that was in the safe and where it was hidden, he confessed to having the gun. Police said that Butler also had the key to the safe on his key ring.
Police obtained a search warrant and confiscated the weapon.
Butler was transported to the Marion County Jail without incident.
Butler has previews arrests for Felony Battery, Domestic Battery, and Violation of Probation for Domestic Battery.
Butler's next court date is slated for August 8.