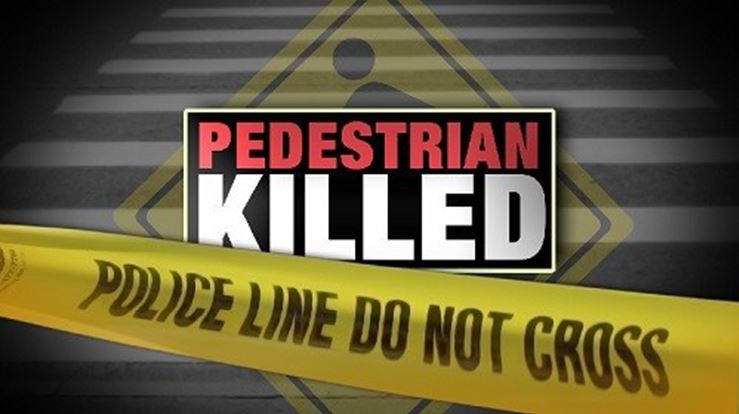 Marion Oaks – A woman and her dog are dead after an 18-year-old lost control of his car and struck her as she walked along the side of the road.
The accident occurred at 8:49 a.m.
According to FHP, Sarah and Manuel Rodriguez, along with a friend, Norris Parker, were walking the couple's dog on the paved shoulder of Marion Oaks Trail.
Devontra T. Goolsby, who was driving a 1999 Mercury Grand Marquis, was also traveling on Marion Oaks Trail, near Southwest 61st Court, when he lost control of his vehicle.
Troopers said that Goolsby veered toward the right shoulder of Marion Oaks Trail and slammed into Sarah and her dog.
The dog was killed instantly. Sarah was transported to Ocala Regional Medical Center, where she later died from her injuries.
Manuel and Norris were not injured.
Sarah was 65 years old.
The crash remains under investigation and charges for Goolsby are pending.