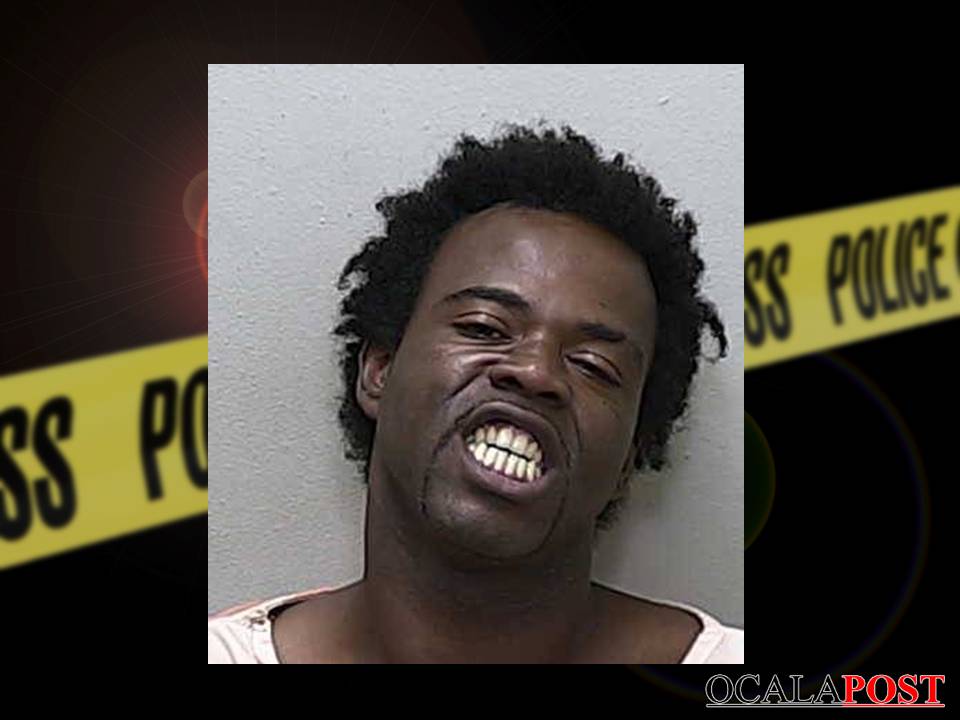 A man was arrested on a warrant after he violated an injunction order in which he was to stay away from a residence where his mother resides.
The order was issued in August of 2018.
Anthony Scott, 37, went to his mother's residence on August 25, 2019, in an attempt to steal a vehicle.
A witness on the property informed Scott that he could not take the car.
According to reports, Scott became enraged and told the witness that he would come back at night and slash all of the tires on their vehicles.
He then fled the scene.
One year earlier, on August 24, 2018, Scott was arrested and charged with Aggravated Assault with a Deadly Weapon.
In the 2018 case, Scott asked the victim for money. When the victim refused, Scott pulled a handgun, racked the slide, and threatened to shoot the victim.
An injunction was filed a few days later.
On October 7, Scott was located and arrested on the outstanding warrant.
Scott, who has multiple arrests, is being held without bond.