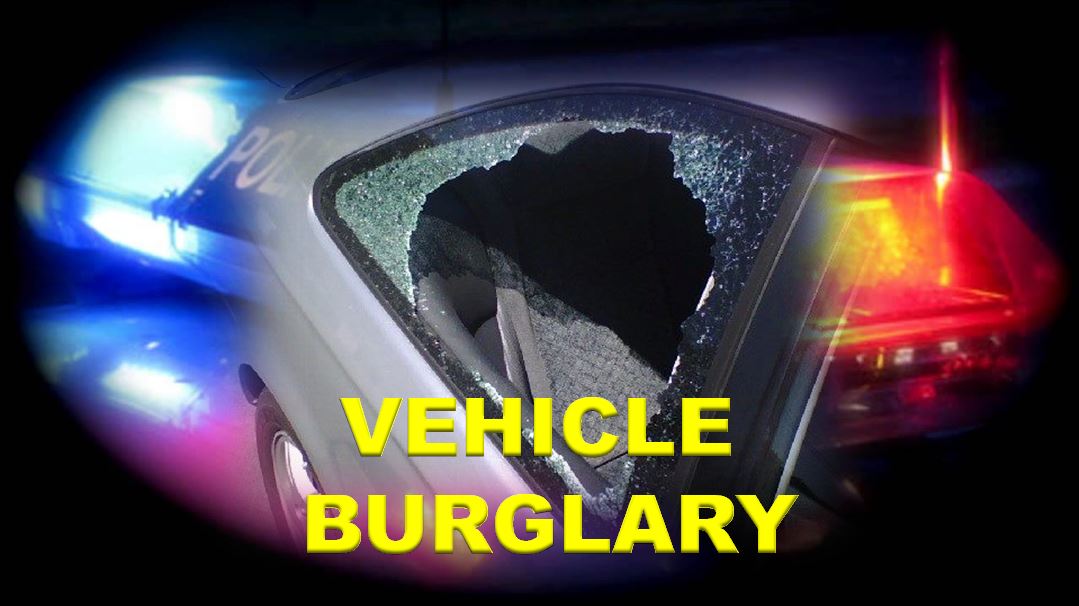 Ocala, Florida — Thieves are targeting vehicles in Ocala, and it doesn't look like keeping your vehicle locked will stop them.
Over this past weekend, there were multiple vehicle burglaries at Jervey Gantt, Planet Fitness, the Aquatic Center & Dog Park, and YMCA. Additionally, there were multiple vehicle burglaries in the Fore Ranch area.
Detectives said that the thieves smashed windows in the vehicles and stole anything they could get their hands on.
Ocala Police are advising citizens to lock their wallet or purse in the trunk, if attending a gym, park, or any other place where you leave possessions in the vehicle.
At least nine vehicles were damaged during the weekend burglary spree. Damages were estimated to be in the thousands of dollars.
If you have any information about these burglaries, call the Ocala Police Department at 352-369-7000, Crime Stoppers at 368-STOP, text 274637 using keyword 368-STOP, or visit www.ocalacrimestoppers.com. Anonymity is guaranteed.