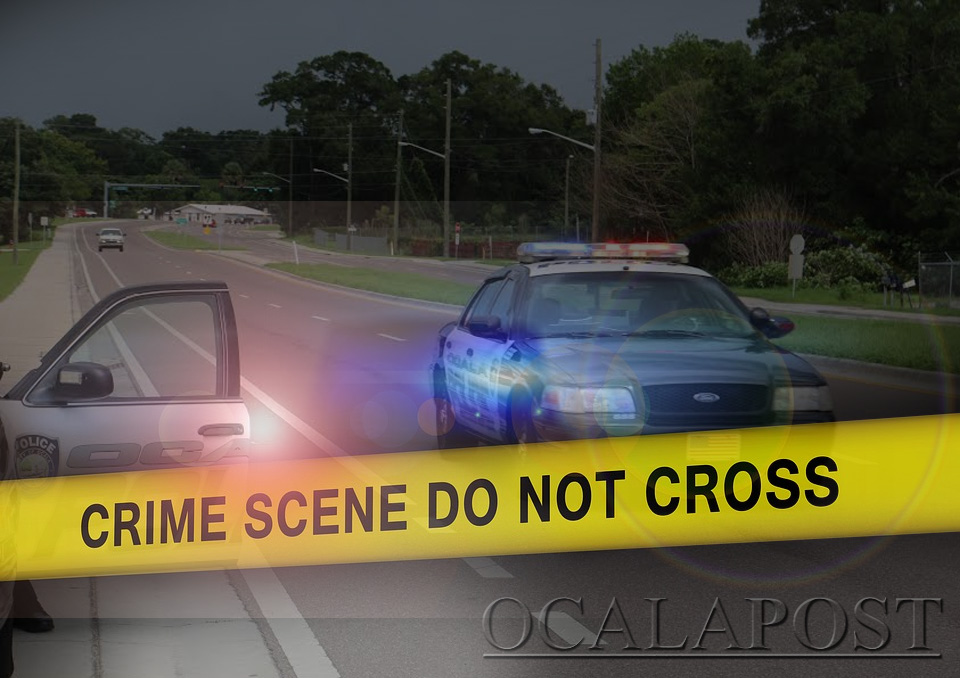 In a press release, Friday, the Ocala Police Department stated that at approximately 11:00 a.m, OPD units responded to a stolen vehicle call out of Ford of Ocala, located at 2816 N. Pine Avenue.
Police spotted the vehicle traveling in the area of N. Pine and 35th Street, at which time pursuit of the vehicle ensued.
The chase lasted several minutes before the vehicle, a Ford F450, got stuck in a wooded area along a row of power lines off of NW 16th Avenue.
Because the suspect fled on foot, Vanguard High School was briefly placed on a code yellow as a precaution.
According to OPD, the suspect was later tasered and captured.
This is a developing story.
Comments Open Below