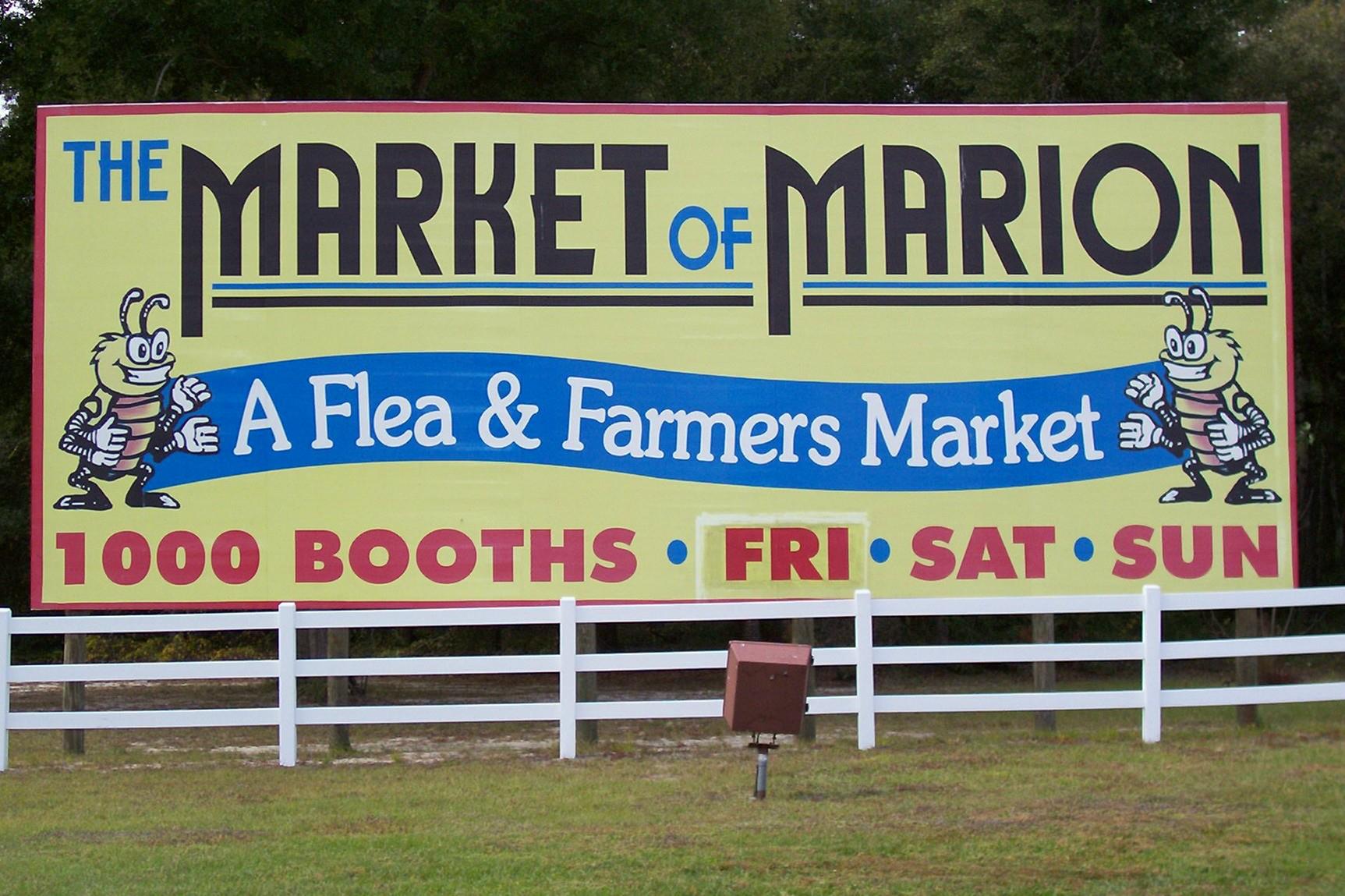 The Market of Marion flea market, following a recent fire, has passed all of their inspections.
The Market will re-open for business on Saturday, September 14, to vendors and customers. However, vendors will be required to be off the property by 5 p.m.
On September 9, 2019, Marion County Fire Rescue crews responded to a massive fire at the Market of Marion flea market, located at 12888 Southeast U.S. 441.
MCFR Public Information Officer James P. Lucas said that 17 units and 53 firefighters responded to the fire and that, approximately 30,000 gallons of water was used to extinguish the fire.
The fire damaged building C. Approximately 9600 square feet of the building was destroyed.
The owner estimated property loss at approximately $300k.
The investigation is ongoing.