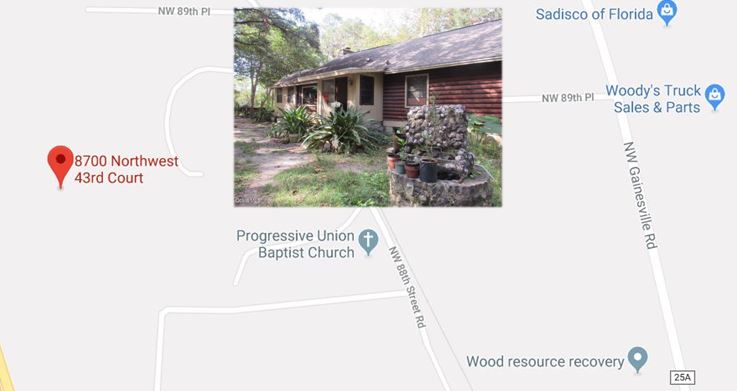 Marion County — At approximately 10:30 p.m., Friday, a 911 dispatcher took a call in which she could hear screaming in the background.
When investigators arrived at the residence, located at 8700 NW 43rd Court, which sits off the road in a heavily wooded area, they discovered that a man had been shot.
According to a source close to the investigation, the man who had been shot was breathing when investigators arrived but died a short time later.
The man's name has not being released pending next of kin notification.
No charges have been filed against anyone at this time.
The investigation is ongoing.