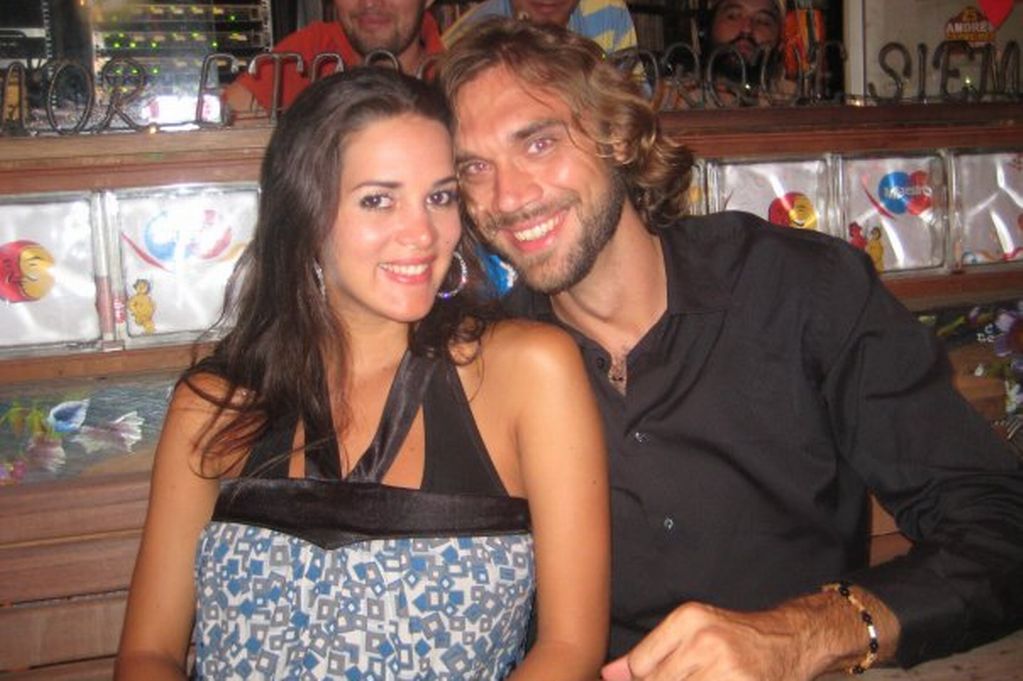 Venezuela, a country with one of the world's highest murder rates has claimed the life of a University of Central Florida graduate, according to Venezuela authorities.
Monica Spear,29, a former Miss Venezuela beauty queen and current soap actress along with her ex-husband Thomas Berry,39, business owner, were both murdered on January 6, 2014 as they sat in their broke-down car, police said. Both were shot to death as their five-year-old daughter watched. The daughter sustained injuries during the shooting as well, she was treated and released from the hospital.
According to reports, Spear and Berry locked their car doors during an attempted robbery after their car broke down, the robbers shot them both for resisting the robbery.
Spear and Berry were murdered near Puerto Cabello which is the country's main port.
Reports indicate the car hit a sharp object that had been placed in the road and that is what caused the car to break down. Investigators said the road was purposely "booby trapped."
Witnesses stated that their car had already been lifted onto the tow truck and when the family saw the thugs coming, they locked themselves in the car thinking they would be protected.
Police say they have arrested five suspects, most under the age of 18.
Reports say the couple had an excellent relationship despite being divorced.
The family, who split their time between the U.S. (Florida) and Venezuela were on vacation at the time of their murders.