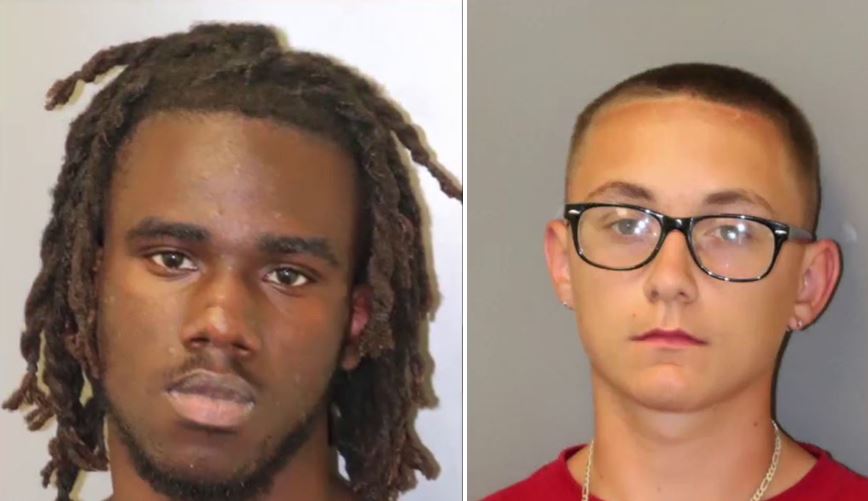 On Friday, a paper delivery man reported that two males followed him through a neighborhood while in their vehicle and fired paintballs at him and his vehicle.
According to reports, the two juveniles also attempted to run the man off the road and eventually crashed into his car. Following the crash, the two juveniles fled the scene.
Deputies arrested Tamalvin Grady, 17, and Jason Coburn, 15. During the arrest, authorities found the paintball gun and some marijuana.
Both juveniles now face felony charges of Aggravated Battery with a Deadly Weapon and one count of Shooting a Missile into a Dwelling, Vehicle, Building, or Aircraft. Additionally, they will be charged with leaving the scene of a crash.
Comments open below