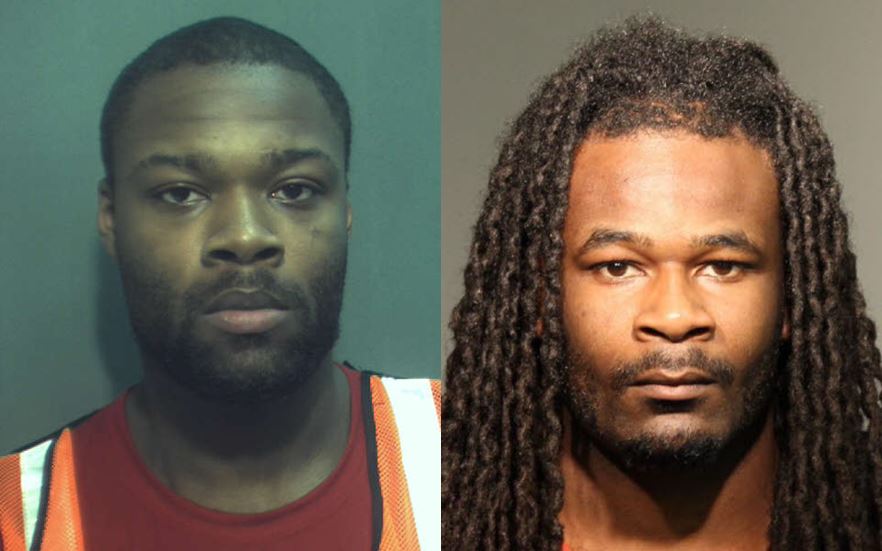 Orlando, Florida — On Monday, Senior United States District Judge John Antoon, II, sentenced Joe E. Clinton, Jr. 23, of Orlando, to 17 years in federal prison for aiding and abetting the attempted robbery of a Walgreen's store, the robbery of a CVS store, and using and carrying a firearm during those violent crimes. Clinton pleaded guilty on March 24, 2014.
According to court documents and evidence presented during the trial of Clinton's co-conspirator, Jacques Maddox, 22, on the night of September 2, 2013, Clinton and Maddox went to the Walgreen's store on South Kirkman Road near Universal Studios.
After "casing" the store for hours, they walked into the store for the final time around 11:00 p.m. Maddox acted as a lookout near the center of the store, while Clinton forced the store manager inside an office at gunpoint.
Clinton then demanded that the manager open the store's safe, threatening to shoot him if he failed to do so. When the manager refused to comply with Clinton's demands, Clinton pistol whipped him, striking him several times in the head and shoulders. Clinton then ran out of the office, met up with Maddox in the middle of the store, and pulled his gun on other employees and store customers as he and Maddox fled the scene.
On the night of September 10, 2013, Clinton walked into the CVS store located at 1201 East Colonial Drive, Orlando. He took a beverage from the cooler and brought it to the front counter. As the clerk tried to ring up the purchase, Clinton pulled out his handgun, pointed it at the clerk, and demanded that she open the register. The clerk then gave Clinton all of the cash from the register, at which time he fled from the store.
Clinton admitted to committing a series of additional armed commercial robberies in Central Florida before being captured by police in Dothan, Alabama, on October 1, 2013.
On July 9, 2014, a federal jury found Maddox guilty of aiding and abetting the attempted Walgreen's robbery. He was subsequently sentenced to six years and six months in federal prison.