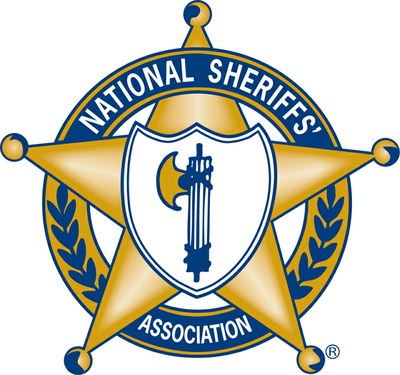 This week, in a speech at the National Sheriffs' Association Winter Conference in Washington, D.C., FBI Director James B. Comey discussed the Bureau's current priorities as well as collective issues facing the law enforcement community as a whole.
He specifically highlighted the FBI's number one priority—counter-terrorism—and talked about how the proliferation of al Qaeda offshoot groups and the use of the Internet to spread terrorist propaganda and recruit new members complicates their efforts.
He focused on the need for a national conversation on the Going Dark issue, in which a combination of outdated laws and rapid changes in technology is making it increasingly difficult for law enforcement to access the evidence needed to prosecute crime and prevent terrorism.
Comey also discussed the recent increase in shootings and ambush-style attacks against law enforcement officers and said that law enforcement personnel and the communities they serve both need to better understand each other's concerns and the challenges they face.
According to FBI Assistant Director Kerry Sleeper, who heads the Bureau's Office of Partner Engagement, Director Comey's meetings with law enforcement groups like the National Sheriffs' Association "reinforce the Bureau's stated commitment to collaborate and share information with every state and local law enforcement partners."
This speech comes just weeks after the FBI issued an alert to every law enforcement agency in regards to homegrown terrorists as well as the possibility of sleeper cells following the Paris attack.
The alert warned that law enforcement agencies should watch for increased terrorism activity while cautioning American travelers abroad they are at risk of attack or kidnapping.
Recently, authorities foiled the plot of Christopher Lee Cornell, 20, of Green Township, Ohio to carry out and attack on the U.S. Capitol building.
On January 15, Assistant Attorney General for National Security John P. Carlin, U.S Attorney A. Lee Bentley III for the Middle District of Florida and Special Agent in Charge Michelle S. Klimt of the FBI Jacksonville Division announced that Shelton Thomas Bell, 21, of Jacksonville, Florida, was sentenced to 20 years in federal prison for conspiring and attempting to provide material support to terrorists. U.S. District Judge Timothy J. Corrigan also ordered Bell to a lifetime of supervision following his release from prison.
According to the FBI, Americans will most likely begin to see changes within their local law enforcement agencies in coming months in regards to counter-terrorism.