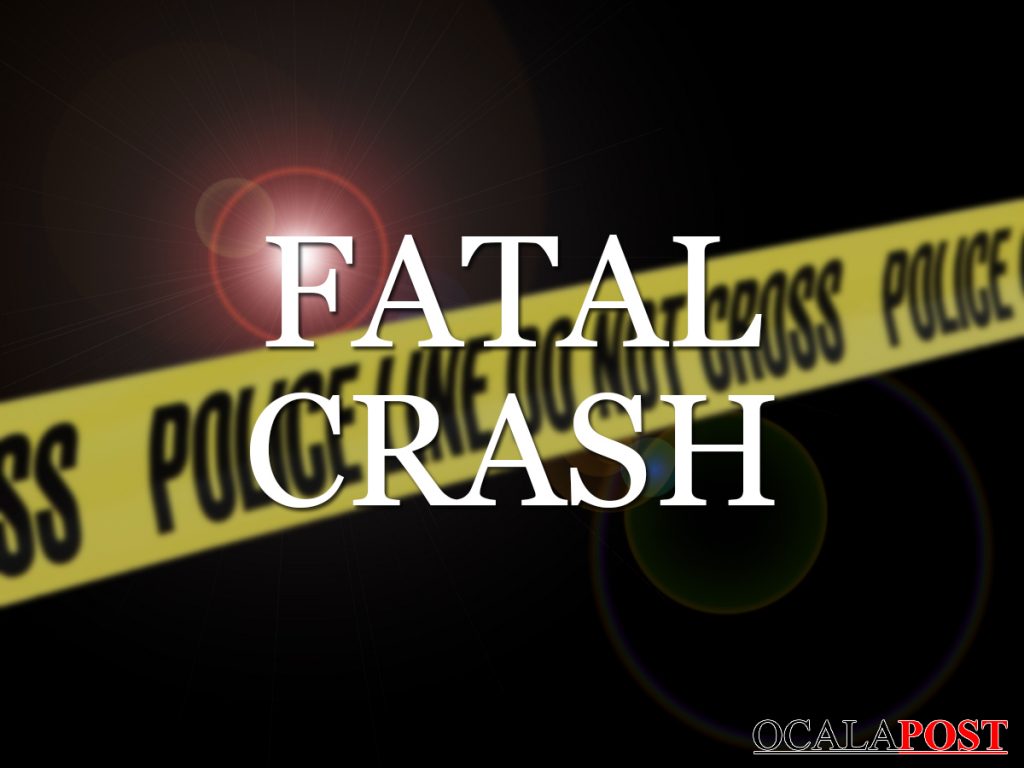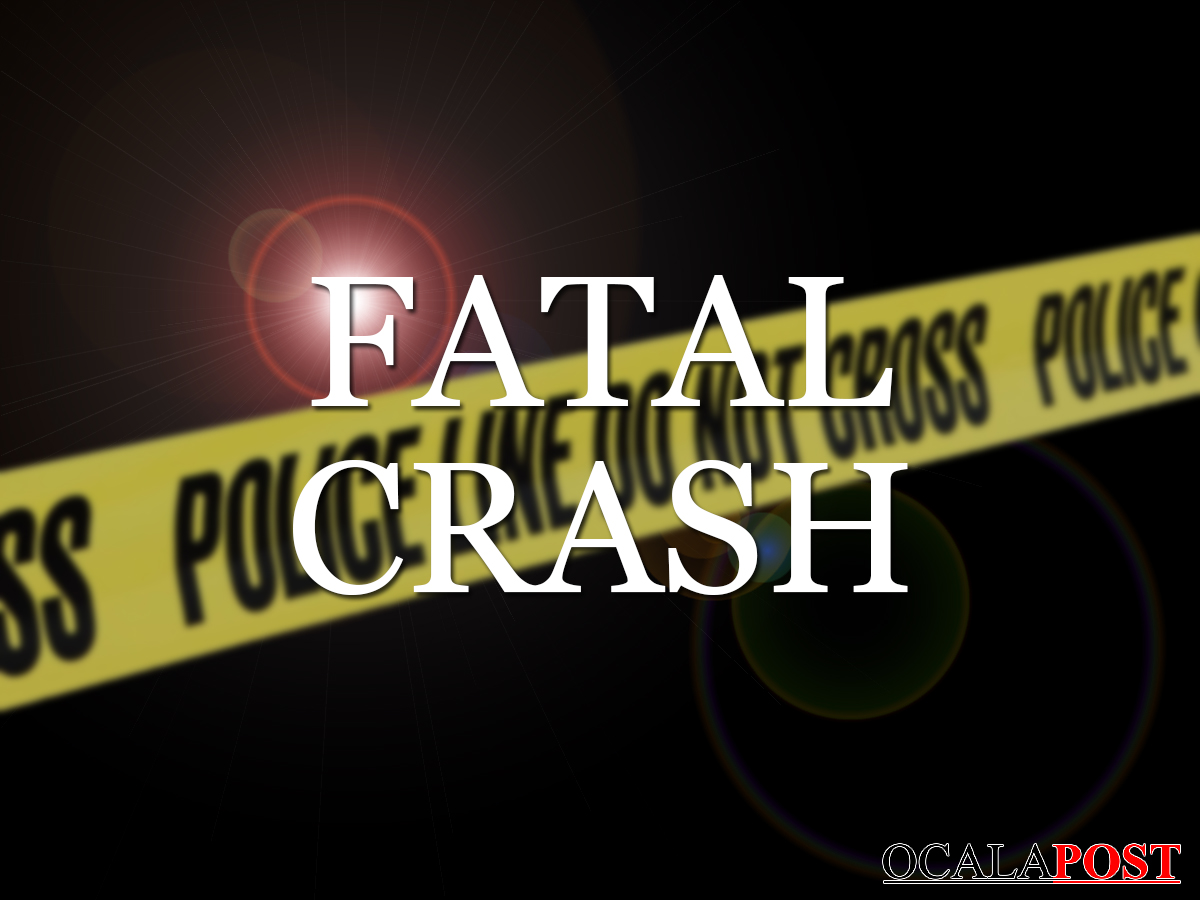 Two people are dead and three others remain in critical condition following a head-on crash Sunday.
The accident occurred on U.S. 441, east of Reddick near Northwest 155th Street.
According to Florida Highway Patrol troopers, an SUV, driven by a 28-year-old female, was traveling north on US-441, and for unknown reasons, crossed the center median and struck a sedan head-on.
The SUV came to a final stop on the west shoulder facing east. The sedan came to a final stop in the southbound outside lane facing a southwesterly direction.
The passenger of the sedan, a 70-year-old man, was pronounced deceased on the scene.
The Driver of the SUV was pronounced deceased at Ocala Regional Medical Center. Two children who were inside the SUV — ages 8 and 10 — were transported to a nearby hospital with critical injuries.
The 61-year-old driver of the sedan is also listed in critical condition.