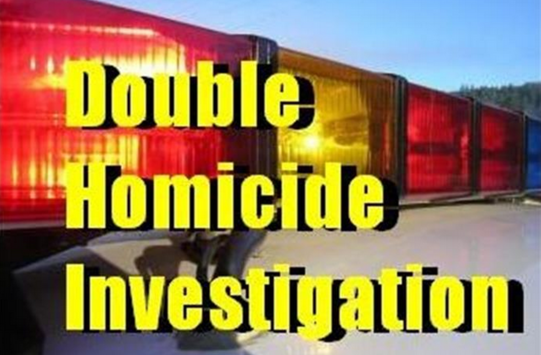 [Last updated on May 2, 2016, at 4:11 p.m.]
Ocala, Florida — The Ocala Police Department is investigating a double homicide after two bodies were discovered in an Ocala home.
According to a press release, the bodies were discovered, Sunday, May 1, 2016, at approximately 8:09 a.m., after Ocala police officers responded to 544 Northeast 43rd Avenue, in reference to a well-being check. The home is located inside Ridge View Acres subdivision.
The victims have been identified as Robert Roy Schwamberger, 81, and Ruth Amelia Schwamberger, 77.
Article continued below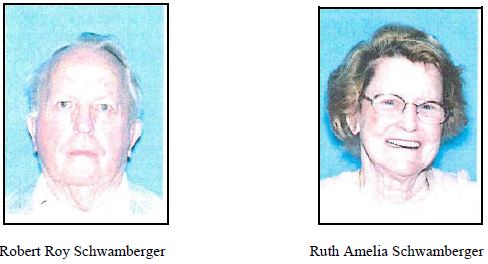 The Medical Examiners office has completed the autopsies, but that information has not been released.
This is an ongoing investigation. More information will be posted as it becomes available.
Anyone with information in regards to this crime is asked to contact Detective S. McQuaig at 352-369-7029, the Ocala Police Department at 352-369-7000, Crime Stoppers at 368-STOP, text 274637 using keyword 368-STOP, or visit www.ocalacrimestoppers.com. Anonymity is guaranteed.