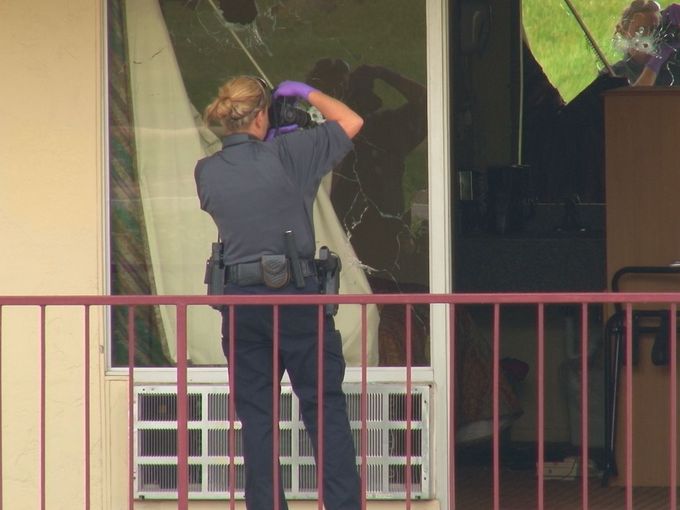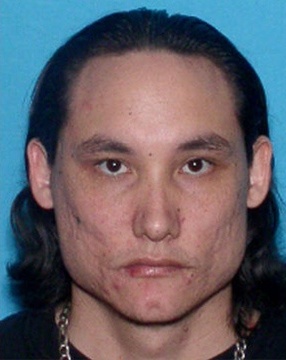 Lakeland, Florida — On May 27, 2014, the Polk County Sheriff's Office conducted an extensive man-hunt for a suspect that killed three people earlier in the week.
At approximately 9:00 p.m., Monday, May 26, 2014, a 14-year-old girl arrived home from a weekend ROTC trip to find her mother, Danyala Smith 31, her moms partner, Miranda Mims, 28, and family friend Nikosi Williams, 25, shot to death inside the home. She told one of the chaperones, her ROTC Sergeant Major, what she found, and emergency responders were contacted.
The suspect was later identified as David E. Smith, 27, of Lakeland, Florida.
Detectives were told that Smith referred to himself as "Prince David" and was described as being delusional. Detectives were also warned that Smith should be considered dangerous due to the training that he had allegedly received in the military.
Detectives say that all three victims were shot sometime after 7 a.m. on Saturday, May 24, 2014.
At approximately 2 p.m., May 27, 2014, Smith was located at a motel in Knox County, Tennessee by Knox County Sheriff's deputies after Smith called 911 and confessed to the murders.
When deputies arrived, Smith refused to come out of the motel room. SWAT was then called to the area.
During the stand-off with SWAT, Smith stated that he wanted to commit "suicide by cop" and he fired two shots from inside the motel room, according to reports.
SWAT then deployed tear gas into the room and Smith eventually exited with a self inflicted gunshot wound to the chest.
Smith was taken into custody and transported to a local area hospital where he died from his injuries.
Smith's family says he was suffering from a severe case of PTSD due to serving in Iraq and Afghanistan.
According to Polk County Sheriff, Grady Judd, Smith had been previously committed for treatment of a mental illness.
The 14-year-old girl is now staying with other family members.