Polk City, Florida –At approximately 12:10 a.m. on March 11, 2014, three people were killed in an accident at State Road 33 and Deen Still Road.
Justin Sims, 31, was reportedly traveling westbound on Deen Still Road in the family Buick when he failed to stop at a stop sign and collided with a semi pulling a trailer. The trailer ran up over the car, dragging it nearly 400 feet before coming to its final resting spot.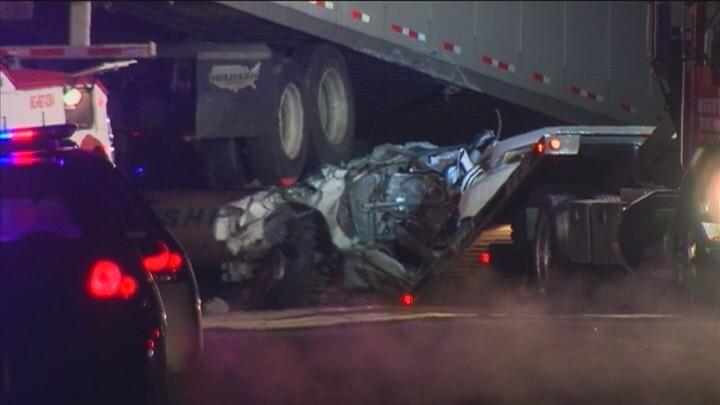 Justin, his wife Sharonda, 28, and 5-year-old son Savion were in the front seat; they were pronounced deceased at the scene.
Their other three children were in the back seat at the time of the accident. Areil, 7, and Kitty, 2, are fighting for their lives after being air lifted to Arnold Palmer Children's Hospital. Arienne, 3-months-old, was in her car seat, and according to the Polk County Sheriff's Office did not have any visible injuries.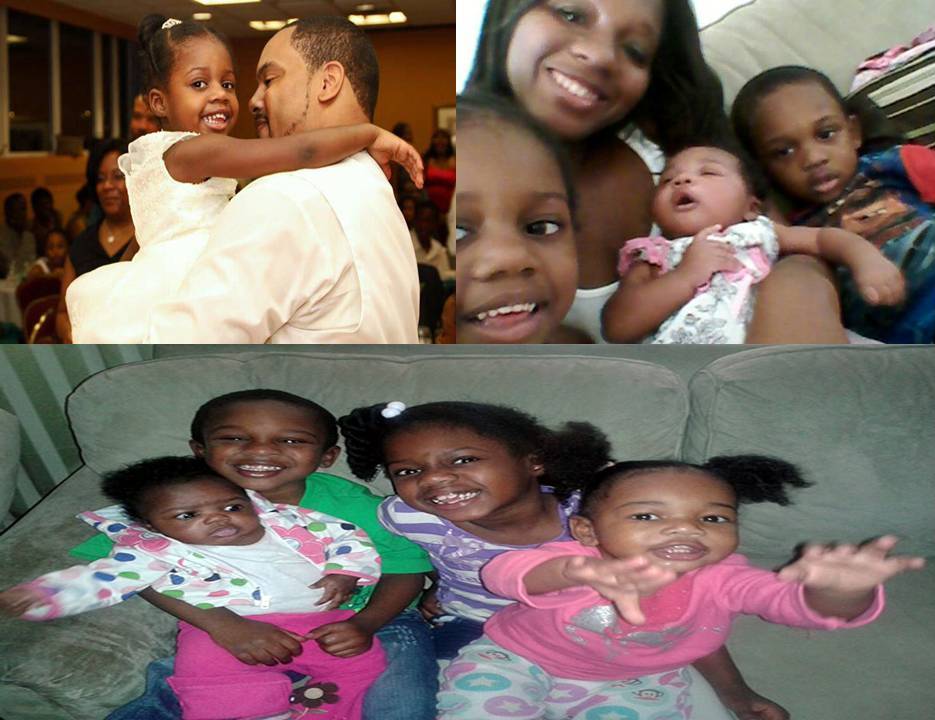 Deputies said no one in the car was wearing a seat belt.
The Polk County Sheriff's Office stated that Justin has a suspended driver's license due to unpaid fines.
According to reports, the family was on their way home after a trip to an outlet mall in Orlando.
Investigators said it is unclear why Justin ran the stop sign, but they are still investigating.