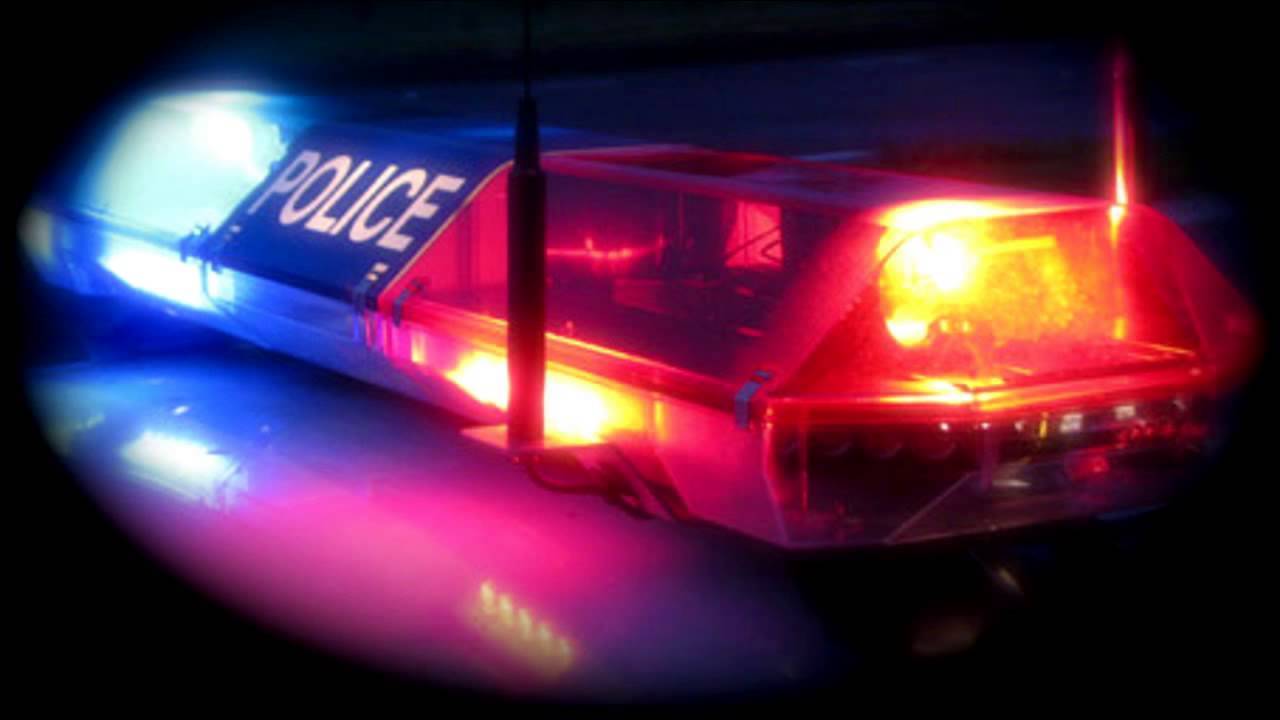 The Ocala Police Department has identified the little girl as 18-month-old Paris Narre Lecorn.
Police say the grandmother, identified as Joleen Melanie Ellis, 45, had gone out to move a Chevy Uplander out of the driveway to unblock another vehicle.
When Ellis pulled the SUV forward, she ran over the 18-month-old.
The toddler, who had injuries to her head, was transported to Ocala Regional Medical Center where she died.
According to investigators, there were others outside when the incident occurred, but no one saw exactly what happened.
According to OPD, they are still investigating the incident to find out exactly how the toddler came to be in the driveway.
Investigators said they are waiting for blood test results to see if alcohol was a factor in the incident.
The investigation is currently being treated as an accident.