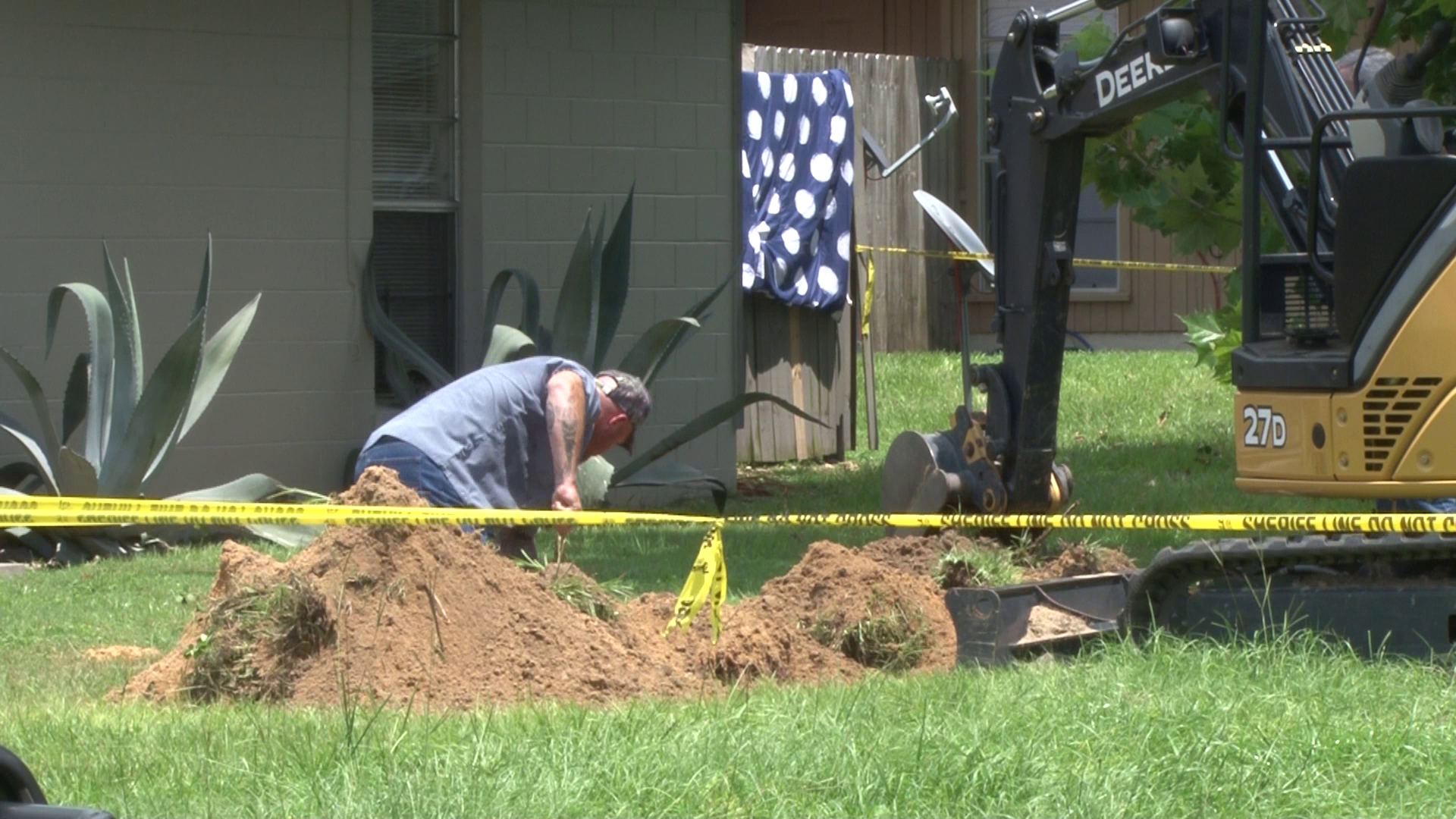 Ocala, Florida — A 1-year old-boy died Sunday after he fell into a hole in a backyard behind Greenfields Apartments, located at 5390 SE 29th Place, Ocala.
According to a press release, Marion County Sheriff's deputies received a call at approximately 11:00 a.m. in reference to 1-year-old Wyatt Steed who had wandered away from his guardian while walking around outside.
The hole was approximately 23 inches long and 30 inches wide. The sheriff's office said they did not know how deep the hole was.
The bottom of the hole was also filled with water.
Deputies performed CPR on the child until medics arrived and transported the boy to the hospital, where he died at noon.
Residents, who did not want to be identified, said that they had heard rumors that the hole had already been reported, but nothing was ever done about it.
According to the sheriff's office, a plumbing company was called out to repair and diagnosis the ground opening.
The investigation is ongoing.