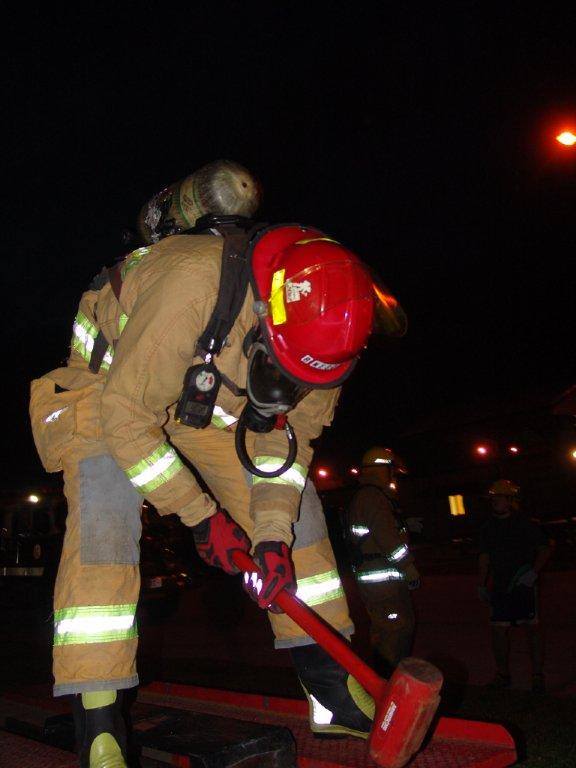 Citrus Sheriff Fire Rescue is looking for students interested in a career in the fire service to join the Fire Cadet Program.
Students must be at least 14 years old, have completed the eighth grade, and have not reached their 21st birthday.
The program is geared toward building self-confidence, character, leadership, as well as unique career experiences internships, and volunteer service opportunities.
As the students progress and receive training, they will qualify to "Ride Along" with firefighters.
Anyone interested, call Fire Marshal Clamer at 352-794-5505.
Continued below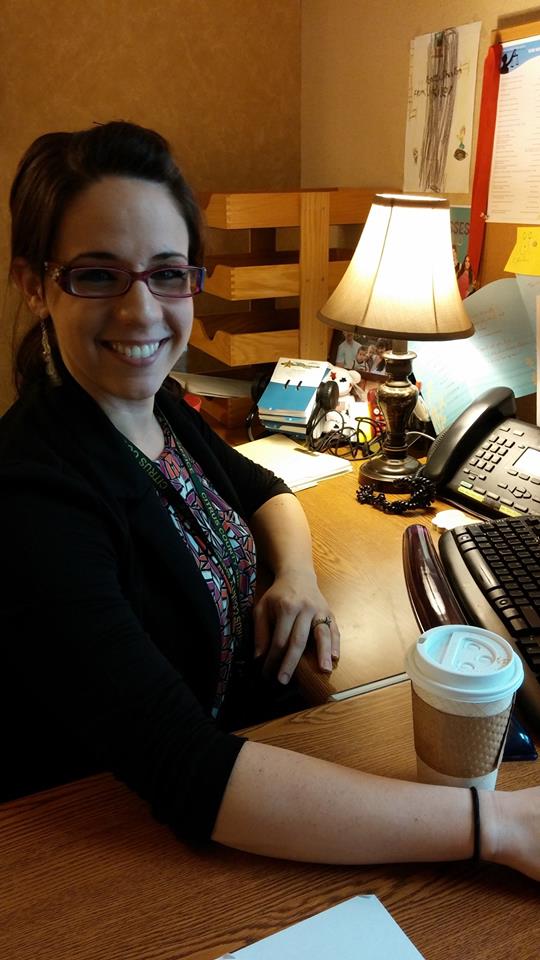 Also, if you are looking for a part-time opportunity that could possibly turn into a full-time job, the Citrus County Sheriff's Office has an opening as a CCSO Victim Resource Advocate.
If you like to help people, this job might be for you.
For more information, click here and and then the job link.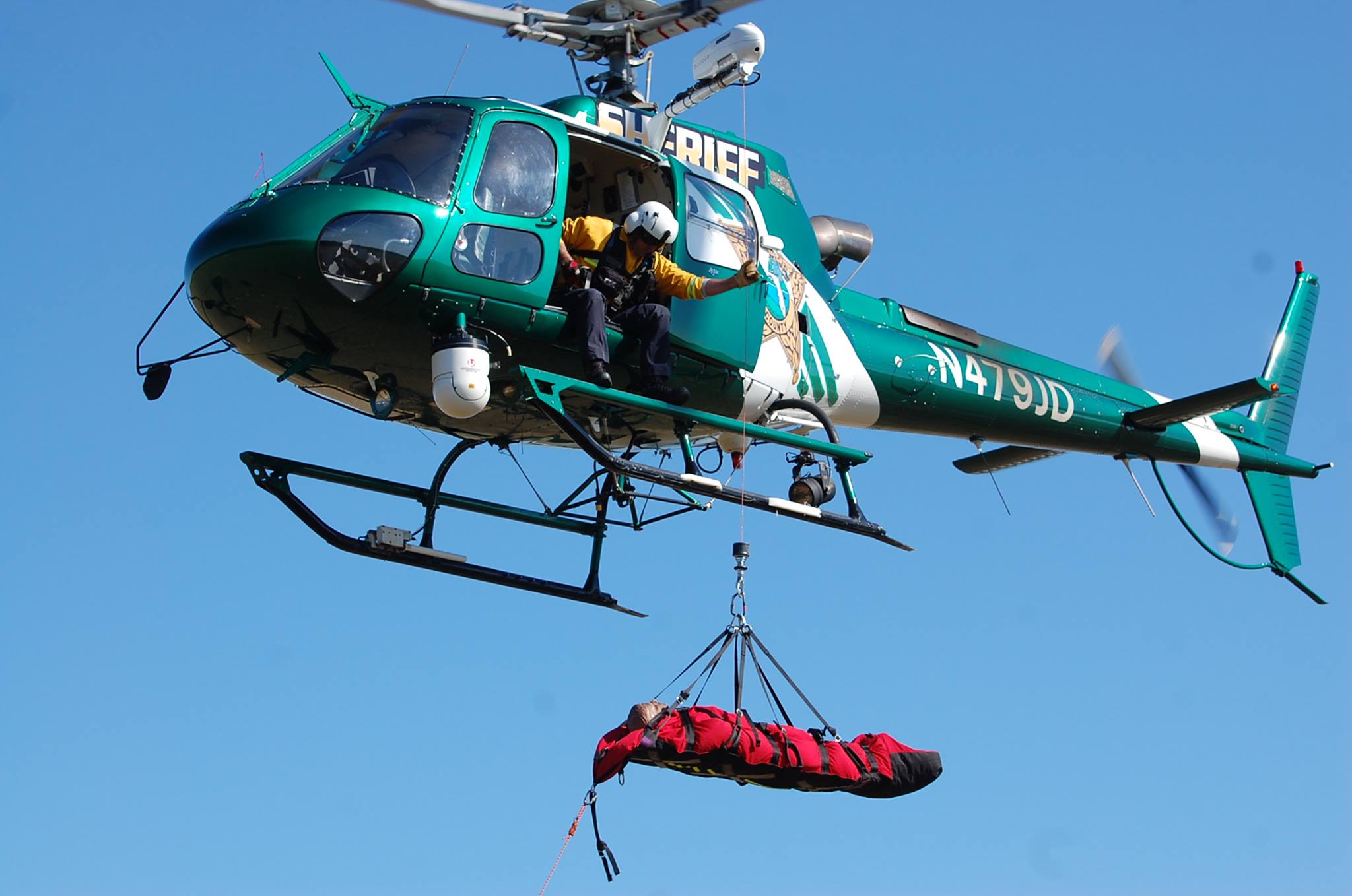 Do you have skills as an aviation mechanic? If so, they have a job for you. Visit their website by clicking here to apply. This full time job pays from $19 to $30/hour.