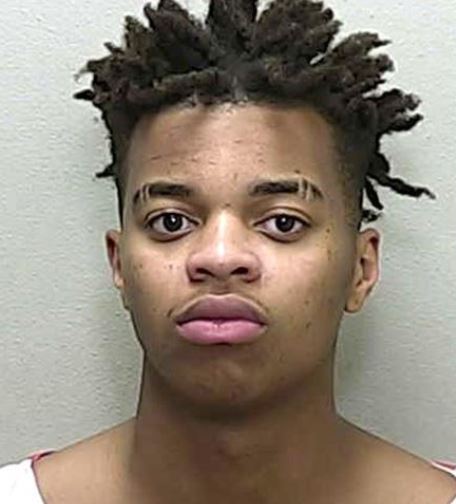 Authorities have arrested 19-year-old Dandre M. Fields, in the 2200 block of Northeast 78th Street.
Fields is accused of shooting a 17-year-old boy in the face in Silver Springs Shores last week.
He has been charged with Attempted First-degree Felony Murder and Robbery with a Firearm. Additionally, he received a charge for Battery from a previous case.
On January 11, authorities received a report of a person being shot in the face in the area of the 1300 block of Southeast Pine Road.
When deputies arrived, the injured teen was located and taken to a local hospital.
During the investigation, it was learned that the 17-year-old was in the area to sell marijuana. When the transaction was to take place, two men snatched the marijuana from the teen and then shot him in the face.
The 17-year-old is still in the hospital but expected to recover.
Fields is being held without bond.