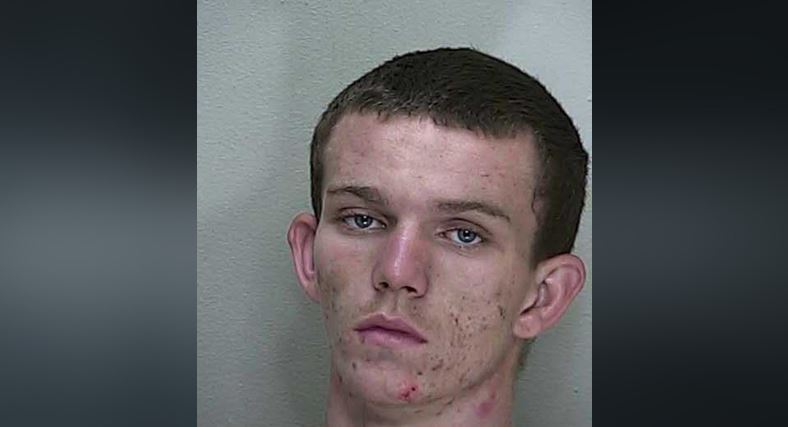 Ocala, Florida — A teen who stole a Ford F-150 pickup truck was caught after he passed out behind the wheel.
Ocala police say they responded to 1909 Northeast 25th Avenue, when a victim reported that his truck had been stolen from the parking lot where he works.
A short time later, someone called 911 and reported that a man was passed out behind the wheel of a Ford F-150 in the parking lot of a Shell gas station, located at 917 North Pine Avenue.
Police responded to the gas station and found the suspect, later identified as Timothy Minniti, 19, passed out behind the wheel.
Minniti said he could not remember stealing the truck.
He was arrested and charged with Grand Theft Auto and Violation of Probation.
Minniti has previous arrests for Auto Burglary (x2), Armed Burglary Auto, Gand Theft (x2), Dealing in Stolen Property, Armed Burglary of a Conveyance, and Petit Theft.
Minniti is currently being held at the Marion County Jail.