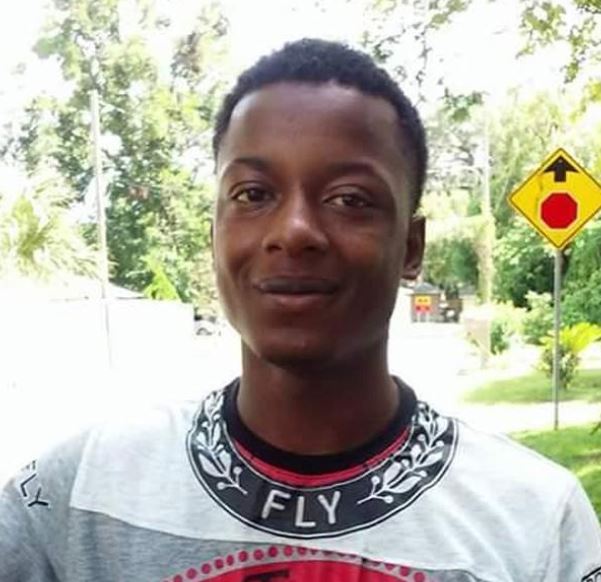 Ocala, Florida — A 17-year-old who was shot in a drive-by shooting, has died.
According to a press release, Rizaki Germaine Johnson was removed from life support on Wednesday.
The case has been upgraded to a Homicide.
On September 28, Ocala police responded to the 400 block of Northwest Ninth Street just after 10 p.m., following a report of a shooting.
When officers arrived, an unnamed citizen pointed to a house that had been riddled with bullets.
Upon entering the residence, police found a black male slumped over a couch and bleeding profusely. The officer also saw a black female, 13, on a love seat, who was also bleeding.
Both victims were then transported top a hospital.
The girl, who was shot in the stomach, underwent surgery and released.
Johnson, who had been shot in the head, remained on life support until Wednesday.
This was the second time the family had been targeted by a drive-by shooting.
Anyone with information about this case is asked to contact Detective Melissa Buetti at 369-7045, the Ocala Police Department at 352-369-7000, Crime Stoppers at 368-STOP,  or text 274637 using keyword 368-STOP.  Tipsters can also visit www.ocalacrimestoppers.com. Anonymity is guaranteed.