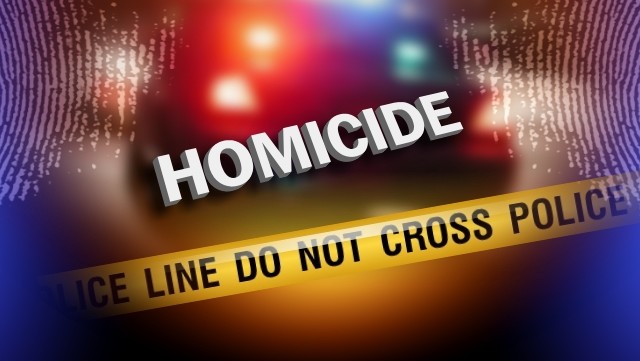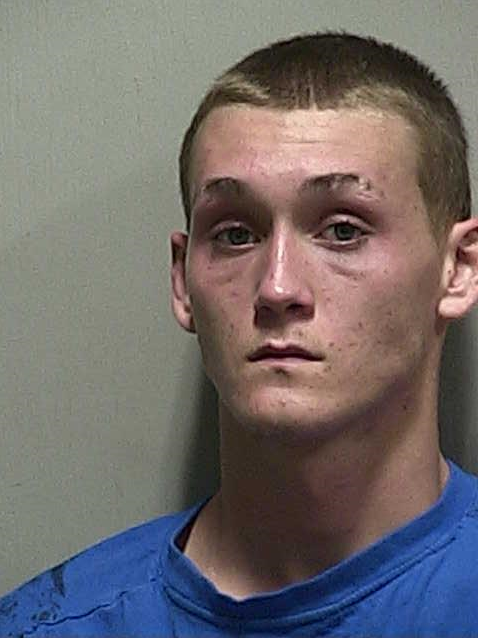 Ocala, Florida — Marion County Sheriff's Office deputies responded to 7696 S.E. 121st Place, Belleview after receiving a call that a 14-year old had been shot.
When Major Crimes Detectives arrived at the home, they spoke with Dalton Edwards, 17, who stated that he and Daniel M. Harshman, were just "playing around."
Edwards told detectives Harshman was pointing a .20 gauge shotgun at him, at which time Edwards picked up a 9mm handgun, pointed it at the victim, and "accidentally" fired the gun.
Harshman was transported to a local hospital where he was pronounced deceased.
Dalton Edwards was arrested and transported to the Marion County Juvenile Detention Facility.
He was charged with one count of Manslaughter and is being held without bond.
It is unclear how the teens obtained the weapons, and the parents might not have been home at the time of the incident.
A search warrant is being obtained which will allow investigators to determine who owns the guns, and why they were so accessible to the teens.
"No further details are available at this time," said Marion County Sheriff's Office, Public Information Officer, Valerie Strong.
The investigation is ongoing.