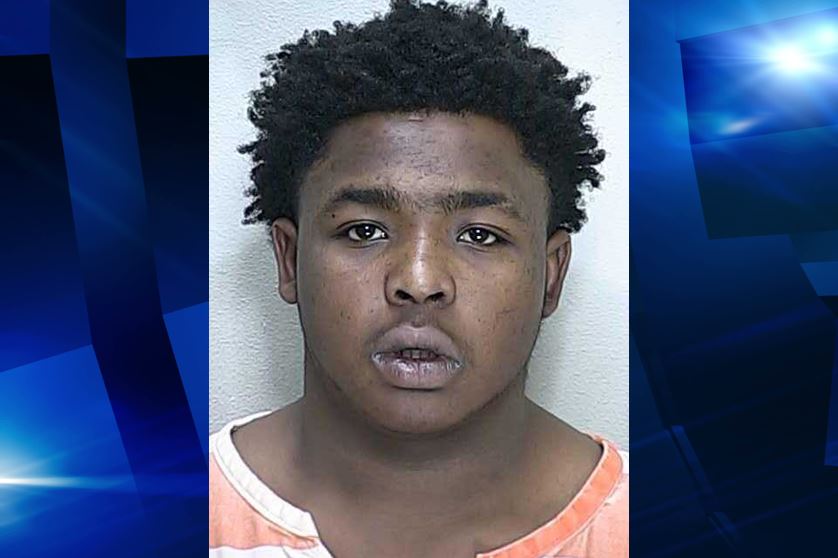 Ocala, Florida — A teen was arrested on a warrant for aggravated battery after he attacked his pregnant girlfriend.
On January 5, 2017, deputies responded to an apartment on Northeast 23rd Circle, Ocala, in reference to a domestic violence call.
The victim stated that she was asleep in her room when her boyfriend, Corey Cohen, 18, woke her up. She said the two of them had a conversation about an appointment she had with her doctor and that there were no issues during that conversation.
According to reports, the conversation changed with the victim asked Cohen about another female she saw commenting on his Facebook page.
The two of them began to argue and Cohen threatened to leave. Deputies said that the victim told Cohen that if he left he was not to return.
Cohen became enraged at the victim's statement and struck her on the right side of her face with the back of his hand. Then, Cohen grabbed the victim by the throat with both hands and began to strangle her.
According to the arrest affidavit, the victim fell flat on her back and could not breath as Cohen continued to choke her.
The victim stated that Cohen then all of a sudden released her and exited the residence "without saying a word".
The victim was transported to Monroe Regional Medical Center and treated for her injuries.
A warranted was issued for Cohen's arrest. He was arrested on February 16.
He was charged with Domestic Battery by Strangulation and Aggravated Battery on a Pregnant Female.
Cohen was released on February 18, on a $6,000 bond.