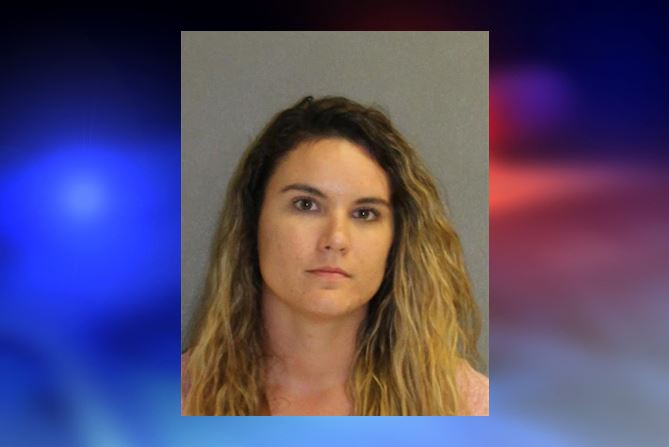 A former New Smyrna Beach High School teacher was arrested Thursday and charged with Unlawful Sexual Activity with a Minor.
The student is a 16-year-old male.
According to reports, Megan Parris, 28, turned herself in after a judge signed a warrant for her arrest. She was booked into the Volusia County Branch Jail on $25,000 bond.
The Sheriff's Office investigation began in March after another student reported information about Parris and the victim to school authorities.
The school placed Parris on paid administrative leave, and she has not returned to the classroom.
Over the course of the investigation, through interviews and search warrants for digital and other evidence, detectives established probable cause that Parris had sexual encounters with the 16-year-old off-campus.