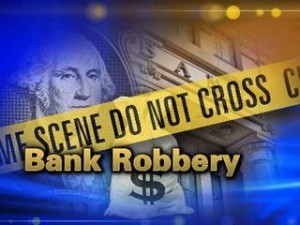 Palm Beach, Florida — At approximately 9:28 a.m. at 312 Northlake Blvd, North Palm Beach a black male armed suspect, entered TD Bank and demanded money. According to reports, there is question as to whether the suspect fled or if he is still inside the bank.
North Palm Beach Police Officers responded to the bank robbery and requested the assistance of the Palm Beach county Sheriff's Office Swat Team. PBSO SWAT members are arriving on scene at this time.
The FBI is also currently en-route to the scene.
No further details are available at this time.